---
Anatomy — A few 'strange' (some non-Western) Things You May Not Know But Probably Should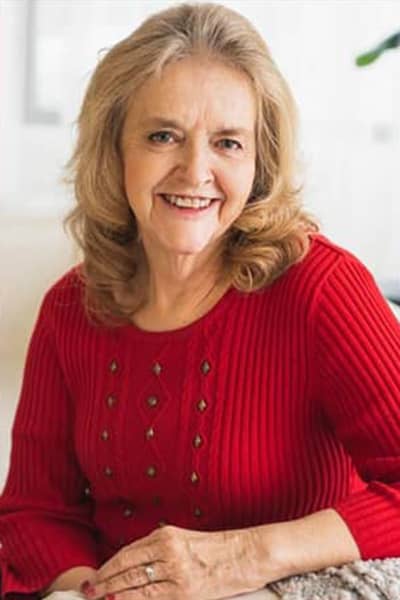 LaRee Westover
In my mind—and I am sure in your minds—it is essential to understand both anatomy (the study of individual body parts and systems) and physiology (the study of how these parts and symptoms work together) in order to 'read' the foot and attempt to bring about healthy changes during a footzone therapy session.
My goal with this short class is to acquaint you with some interesting and not-so-well-known information that I have come across over the years that has been helpful in my own life and in my work with other people. My hope is that something you learn here today will interest you and give you a tiny bit of helpful information that will bless your own life, and the lives of your clients, as well as assist your families in finding the joy that comes from good health.
---
The Importance of Minerals for Our Health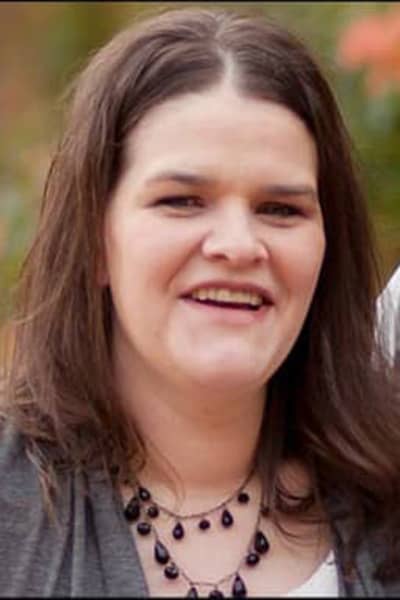 Valaree Sharp
It is always best to meet your nutritional needs with the foods you eat. However, this is not always possible; sometimes we need to fill the gaps with herbs or even supplements.
Not all supplements are created equal however and it is important to get quality minerals. One crucial thing to make sure of with supplements is that they are food or plant-based. In other words, make sure the nutrients are coming from a natural source and not a laboratory.
Minerals are particularly hard to get in adequate quantities in our modern lifestyle. Adding minerals to our daily routine can relieve so much suffering and prevent so much more. This class will discuss what deficiencies in critical minerals look like and how minerals affect the absorption of other minerals.
---
The Energetic Heart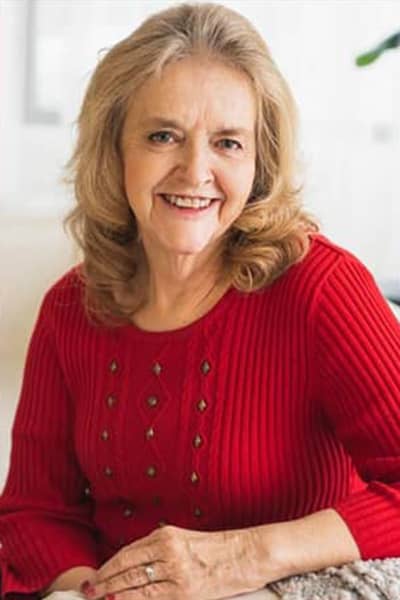 LaRee Westover
Typically, 3 energetic passes moving up and slightly medial over the heart area are done to settle strengthen heart energy in most of the several foot zone schools that I am acquainted with. I was taught that these flows represent the emotions of love, knowledge and power. From Hugh Milne, and outstanding Cranio Sacral therapist and teacher, and my own in-depth study of the energy patterns of my once not-so-healthy-or-happy heart, I think of these flows differently now.
This class will include a very brief summation of Hugh Milne's teachings about the chambers of the heart as background information about the emotional energy of the four chambers of the heart and the heart protector, the pericardium. The discussion will, of course, include my own added comments, interpretations, and experience. Suggestion for working the signals, will illustrations, will also be included.
---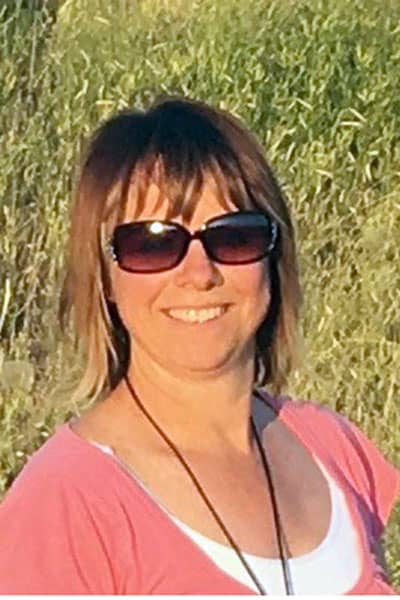 Sarah Hobbs
In this class, we will discuss essential oils and their applications in the foot zone. We will talk about essential oils to help improve healing for the client during the zone, essential oils for setting a healing atmosphere, and essential oils to help you improve and protect your energy. We will talk about different essential oils for use with each system. We will look at which kits might be the best to have on hand for foot zoning. Bring your questions and come learn with me! A coupon code will be available for individuals taking this class.
---
Toward a Better Understanding of What You See and Feel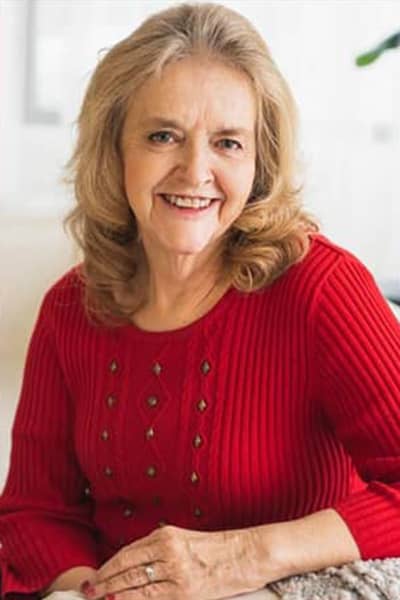 LaRee Westover
My intention with this class is to lead a discussion of what can be ascertained from observing visual clues as well as interpreting what you feel with your hands.
We will discuss Stress Clues and the ascertaining of the Levels of Distress being displayed by the client's foot. (Levels of Distress—Alarm, Adaptation, Exhaustion) Recognizing and understanding stress clues and levels of distress can aid us in determining how serious and how long-standing a particular health issue has been for the client. This understanding can also provide us with guidelines as to how quickly the body can be expected to respond to treatment and return, if possible, to better overall health and improvement in particular areas of well-being.
We will also discuss Connection and paying attention to what connects to what. In other words, if you feel something in one area of the foot, where else should you pay particular attention and "connect the dots" for a better understanding of what the foot is telling you and what your client may need from you?
---
Whole-system, Healthy Living the Way You Choose!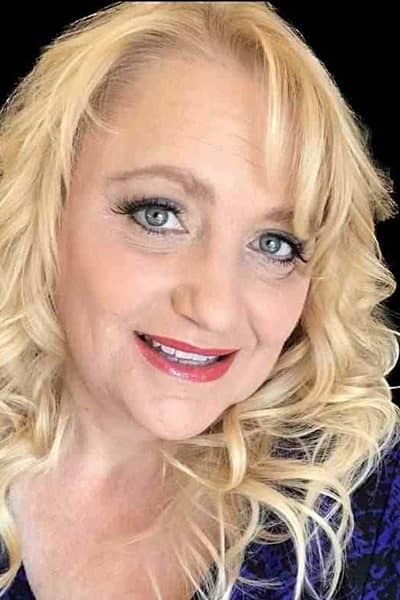 Kris Anderson
I Begin the Foot Zone with a rapport-building conversation. I Listen to why the client is in front of me and what they are looking for in the foot zone. This opens up trust and a willingness to change. As this is done, a wonderful tone within their heart begins to open up to allow growth and health. This Heart Tone becomes a visual of what they would like their life to look like. It ignites the possibilities of healing. In this class, we will ignite this within yourself to give you an experience that you will be able to pass on to those you foot zone.
It's beautifully empowering.
This is so much fun! We get to cater to the individual as a group and go deep into what you are looking for from this conference and how you want your foot zoning experiences to resonate for you. It's like a huge synchronized maze. Each person in the group goes on their own journey, where lessons learned are shared and inspire others.
Throughout the journey, the heart and the mind are being connected into what I call the Living Wish. I worked with a group of people where a reoccurring pattern began to form. I realized they were each battling a loss of hope, or a declining health wish. I would ask if they would like to turn it into a Living Wish? It was a welcomed perspective!
We get the incredible honor of creating or adding to your Living Wish and connecting it to the heart and the mind!
I am looking forward to serving you!
---
Question and Answer Session — Women and Babies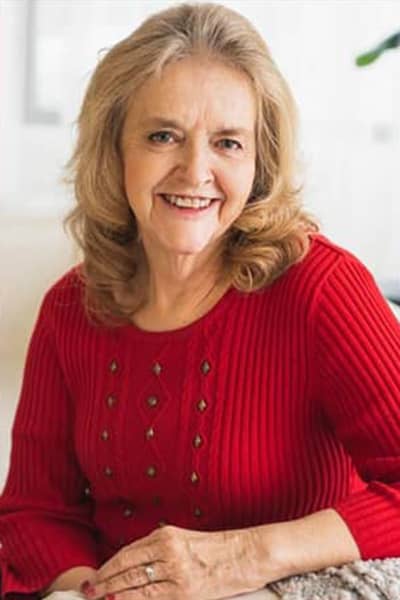 LaRee Westover
This class will include a large handout with suggestions for herbs, essential oils, and homeopathic (Blessed Water) remedies that have shown themselves effective for various stages of a woman's life, beginning with puberty and moving on to various other conditions up through menopause. Questions will be welcomed and may be asked using the handout as a starting point or by raising any other topic I may have forgotten about on the handout that class members want to address. I will do my best to provide answers from my years as a footzone therapist, a midwife, a fertility coach, and as a mother. I will, of course, welcome your comments and experiences, as well.
My hope is that we will all come away with something that can benefit our lives, the lives of our children and grandchildren, and the lives of those around us.
---
First aid from an alternative perspective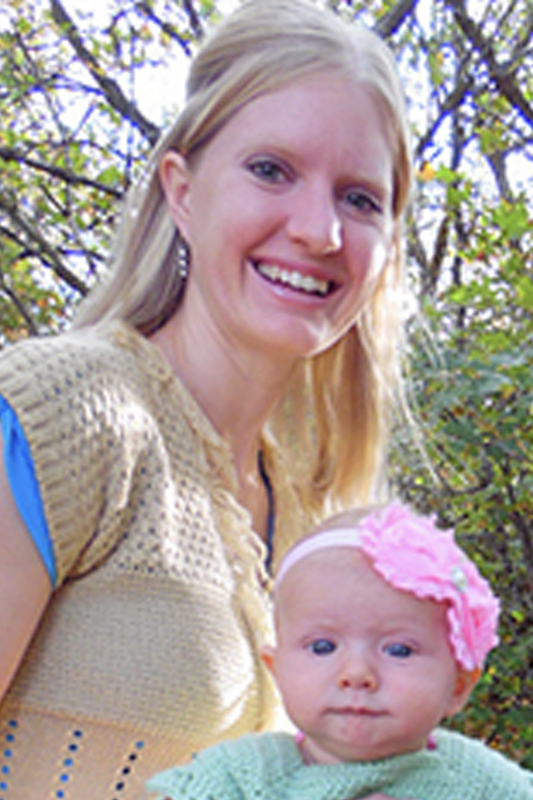 Megan Westover
Without warning—and at any time—you or someone around you could experience an injury or illness. If you have a bit of knowledge and some basic remedies, you may be able to stop a minor mishap from getting worse. Perhaps, in the case of a serious medical emergency, you may even save a life.
In this class, we will discuss possible first-aid responses to a variety of situations. Possible suggested responses will include herbal remedies, homeopathic solutions, and suggestions for essential oils to bring relief and healing. Basic homeopathic responses to serious allergies, including those severe enough to produce an anaphylactic shock reaction will be included. The class will include a fairly comprehensive handout as a reference for you to take home with you.
---
Legalities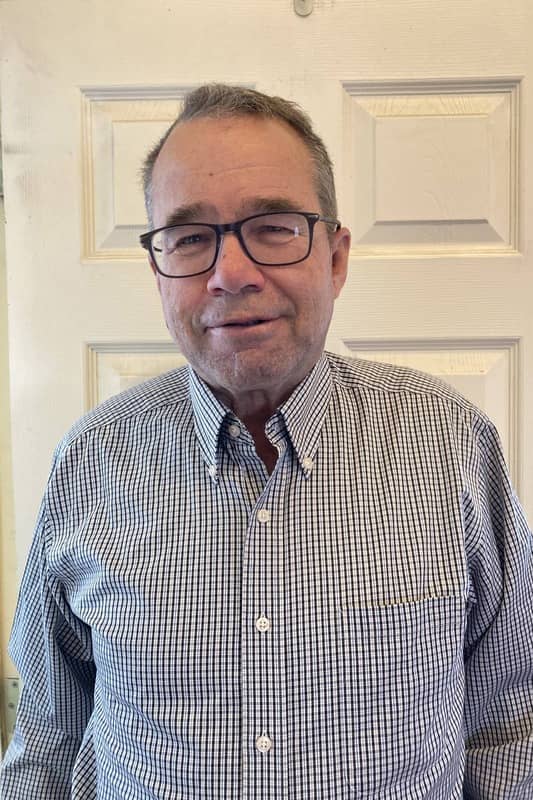 Blake Atkin
The legal aspects of practicing foot zoning. What the states of Utah and Idaho require from you to offer foot zone therapy legally.
---
Brain and Body Connection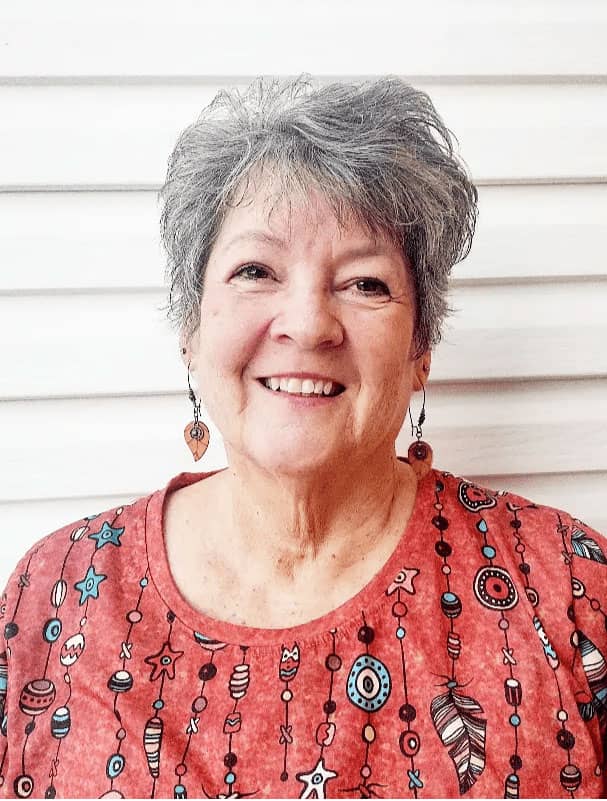 Jackie Stucki
Did you know that your brain is the most complex organ in the living universe? Its billions of interconnected nerve cells form a massive information-processing network that controls the body's activities, and gives you the ability to think, remember, and imagine. Your spinal cord extends from your brain and down your back to relay signals between your brain and body. We will be learning the anatomy and functional areas of the brain. Our thoughts deeply affect our physical, mental, and spiritual life, as they are all connected. We will be learning how to keep our brains alive, happy, and healthy.
---
Chakras and the Beliefs They Store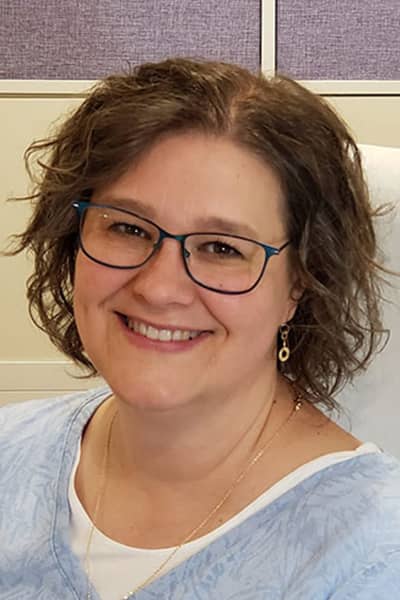 Karen Lewis
We will map out beliefs connected to each chakra and how they show up in daily life, then discuss how to address and support the chakras in the Zone.
---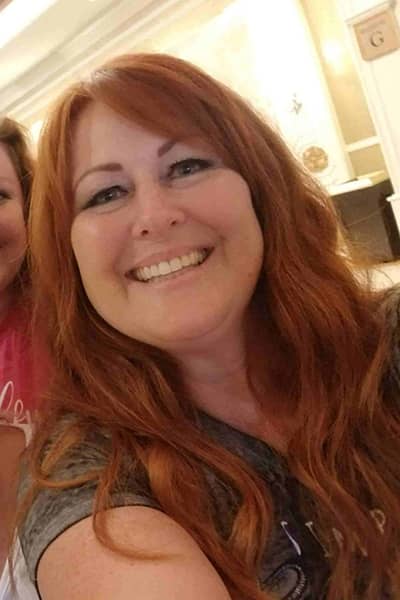 Tara Weaver
After a chronic pelvic floor injury became acute, I was no longer able to hold a foot in my lap to foot zone. I've had to get creative to sustain myself while I work with a client. I now foot zone with my client on my massage table, with both feet in front of me.
After doing a few zones this way, I started experimenting with zoning both feet at the same time. I have essentially rearranged the foot zone so that I am zoning by body systems instead of by the area of the foot. I love this new way that I zone as I am able to focus on the signal and feel it on each foot—in tandem or simultaneously.
I will give a brief demonstration on how I proceed with the foot zone and discuss the advantages that I've found while zoning such things as the spine, lungs, and lymph systems together with both feet. The emphasis will be on the digestive system. There are advantages to zoning the digestive system using both feet at the same time. We will also explore the digestive system and particular aspects of how it works and how we can support it through foot zoning.
---
The Long Beautiful Back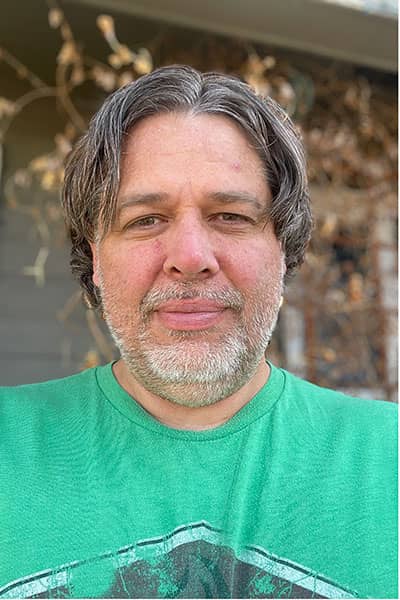 Brady Hull
We will be exploring methods that assist the healing of the physical and the emotional back during a foot zone.
---
Vagus Nerve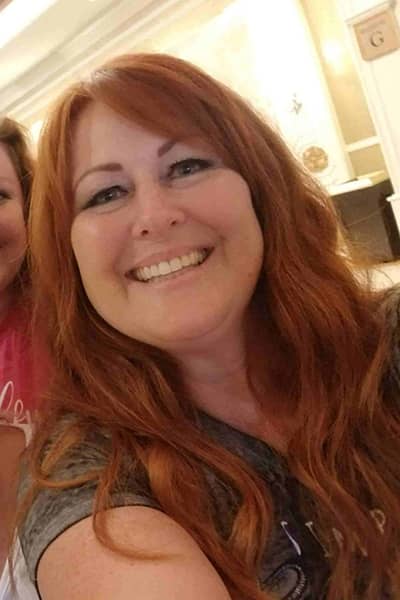 Tara Weaver
The vagus nerve is the longest cranial nerve. It is an integral part of the autonomic nervous system. This part of your nervous system controls what your body does without you even thinking about it, such as breathing, digesting food, and sweating.
Specifically, the vagus nerve is part of the parasympathetic nervous system, which calms your body after you've been in a stressful situation. We can easily get stuck in fight or flight mode. There are techniques to return to a calm state and many signals on the foot to aid the vagus nerve.
---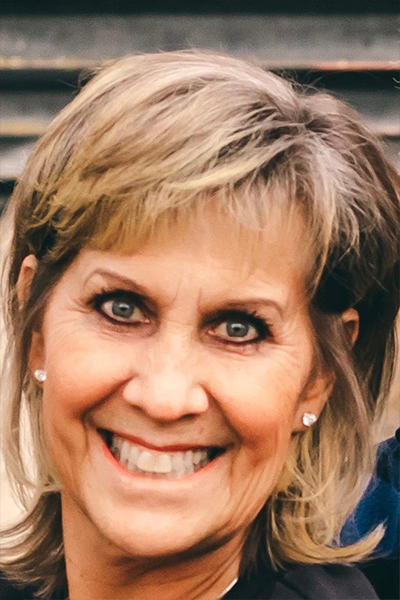 Susie Carter
This Class is two-fold,
1. I want to teach and then collaborate with you on how to improve your zone by learning what works for me and what has worked for you. Teaching and learning from each other is always a win-win situation.
2. How to build your business by building YOU.
---
1% Better Every Year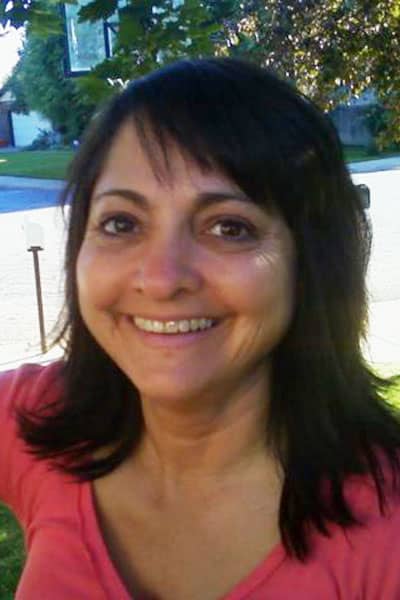 Carrolyn Behm
Have you ever wondered why some people have all the "luck"? Why some people have things come to them easily, while others struggle to keep their heads above water? This class will give tools and techniques to attract the "luck" to you. And the best part: it's not hard; 1% is all it takes.
---
Rules & Regs — When to do it anyway with some What-Feels-Like-What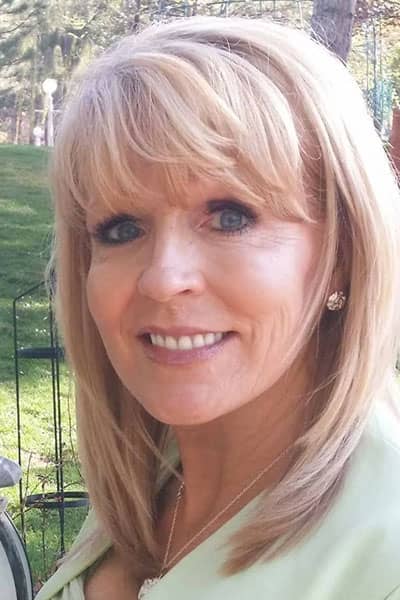 Jeanne Harold
Jeanne will talk about the "Rules and Regulations" of zoning, such as when you should and when you should not work a signal. She will also be available to answer questions.
---
Neurology, Emotions, and the Human Experience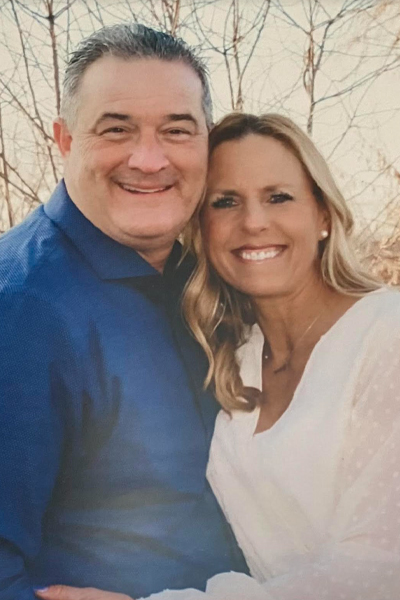 Anissa Turley
As Foot Zoners and Healers, we are committed to helping our clients alleviate the emotional struggles that they endure daily!  We seem to see that our clients' emotions have a tendency to repeat themselves. What if there was an additional tool we could use? A tool that helps our clients to limit how often these emotions repeat. Additionally, we could enhance and speed up their healing.
What if we could help our clients access a neuro-algorithm in their brain, along with Foot Zoning? It would limit debilitating thoughts and beliefs our clients' experience: allowing them to naturally experience more love, peace, achievement, joy, and TRUE FULFILLMENT.
Whether your client is struggling mentally or emotionally, or just wants to perform at a higher level each day, we can accelerate their growth through a new system backed by neuroscientific research.  This new system and model has disrupted what we know about the brain, and how it affects the human body.  We'll show you how you can help your clients reprogram their own brains to live at a higher vibration.
You too can use these skills to transform and speed up the healing in you, your clients, your families, and your friends!  This system is life-changing and absolutely liberating! Come witness the next level of emotional healing!
---
Liver & Fatty Liver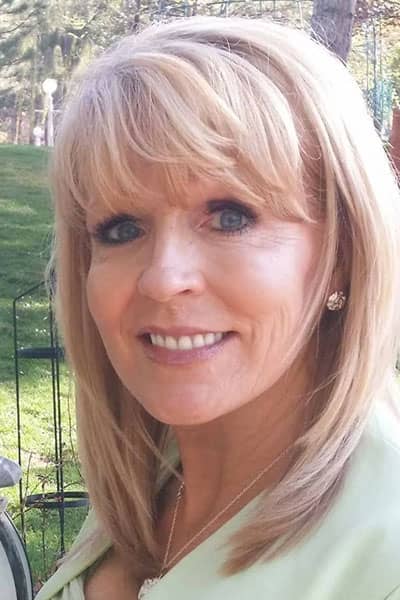 Jeanne Harold
This presentation will be covering detailed information on our vital organ, the liver. You will learn how to better understand its functions, the disturbances that cause it to malfunction, what those feel like through the zone, and how to zone them best. Additional tools and recommendations will be given to help in its healing.
---
Energy Maneuvers / Emotions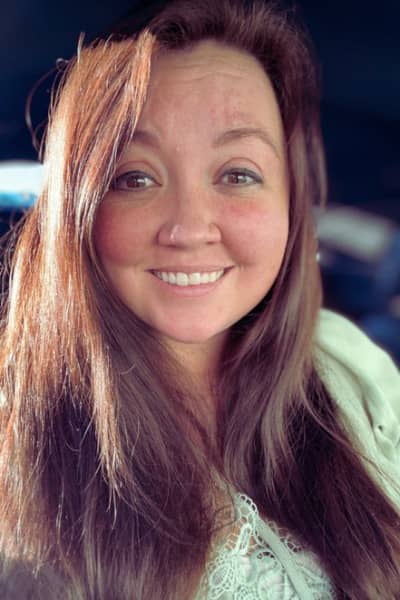 Bree Noall
This class is designed to teach you about the complexity of vibrations and emotions stored in the body. By understanding the law of vibration, you can build your intuition and familiarize yourself with common emotions within the signals of the foot zone. This is an excellent skill set to develop as a foot zone therapist, to better assist your clients in their healing and balance.
---
Heart Tones: Peace Amid the Chaos of the World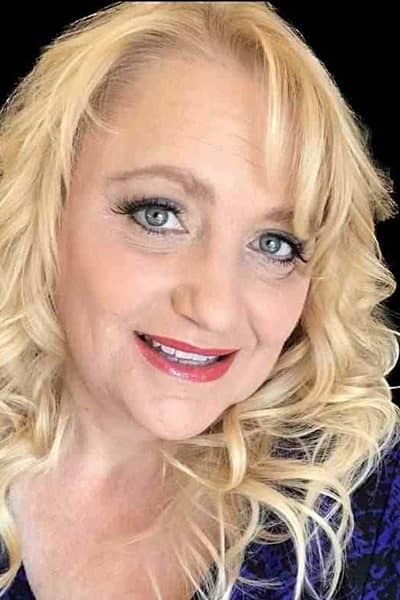 Kris Anderson
My heart would like peace in the chaos of this world.
This class is taught from the purity of heart. I teach heart tones to those who are looking for balance and connection with the mind, spirit and body. This class will focus on three Heart tones (out of 12) and we will utilize many frequencies. The shifts are purely from within your soul which is wanting the best and highest truth you have to offer, yourself and others. You will feel the blockages melting away. You then have the opportunity to face your change and become more fully engaged in the continuous flow of healing, health, generosity, opportunities and live your visions, goals and dreams. This class brings about true awareness. The more aware and clear you are the more personal power you have to make great future choices.
---