Bladderwort
(Utricularia vulgaris)
INDICATIONS: Caught up in illusion; unable to make decisions that support one's highest good; often deceived or taken advantage of; lack of discernment.
HEALING QUALITIES: Helps us shatter illusion through clear inner knowing; promotes discernment when faced with dishonesty in others; strengthens our ability to perceive the truth regardless of the confusion that surrounds it.
EMOTIONAL CONSIDERATIONS: Awareness, Certainty, Death & Dying, Discernment, Honesty, Insight, Seeing, Truth, Vision
**All descriptions of spiritual and physical healing properties were researched and collected from various sources. This information is offered as a service and is not meant to treat medical conditions. Butterfly Expressions does not guarantee the accuracy of any of these statements.
©Copyright Butterfly Expressions 2020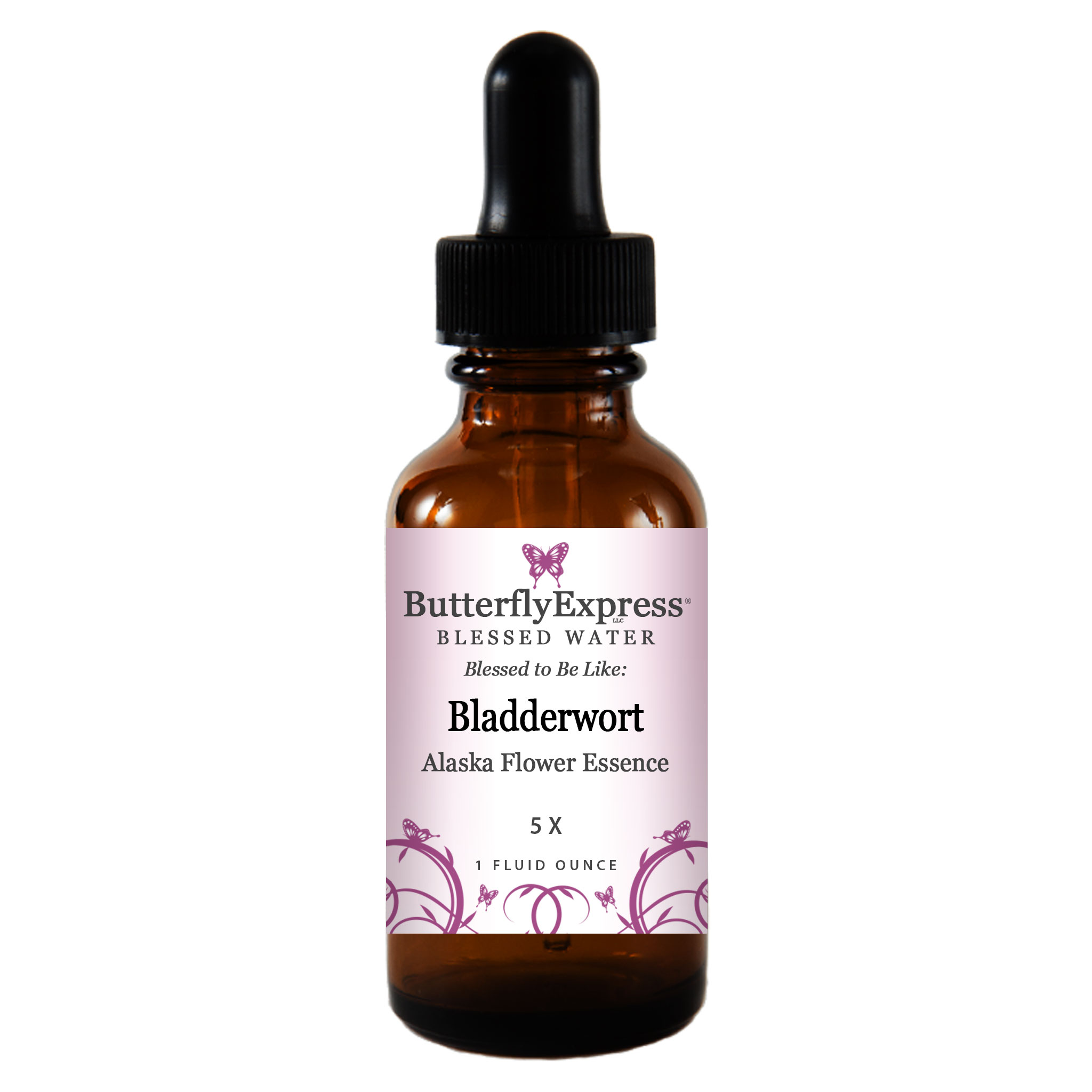 Purchase Here
Read More about Alaska Flower Blessed Waters here.