Bog Blueberry
(Vaccinium ufiginosum)
INDICATIONS: Conditional acceptance of abundance; attachment to the form in which anything manifests in one's life.
HEALING QUALITIES: : For neutralizing the beliefs that limit the experience of abundance on all levels; encourages us to open to the abundance that is offered with acceptance and gratitude.
EMOTIONAL CONSIDERATIONS: Abundance, Acceptance, Attachment, Circulation, Clutter Clearing, Interaction, Limitation, Manifesting, Potential
**All descriptions of spiritual and physical healing properties were researched and collected from various sources. This information is offered as a service and is not meant to treat medical conditions. Butterfly Expressions does not guarantee the accuracy of any of these statements.
©Copyright Butterfly Expressions 2020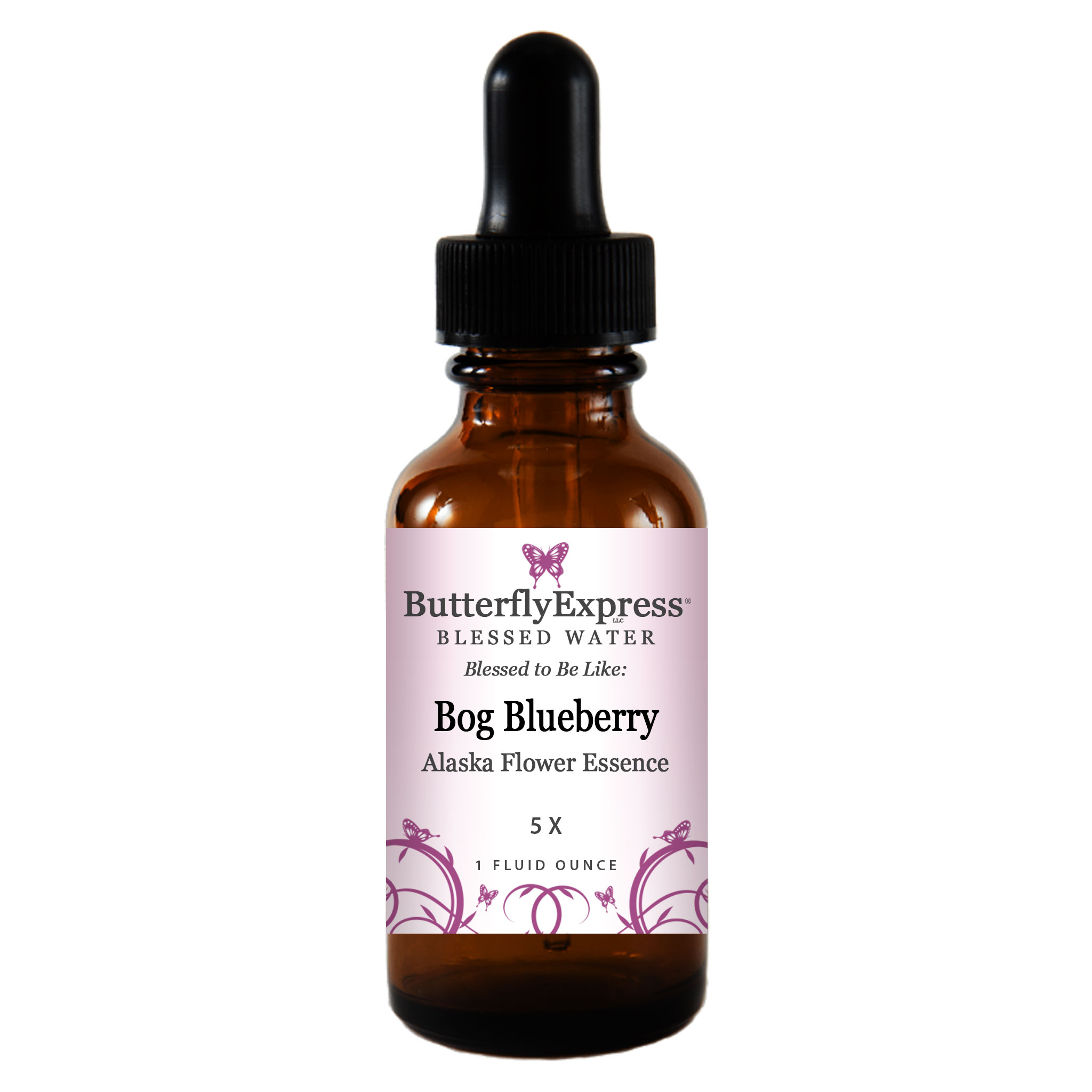 Purchase Here
Read More about Alaska Flower Blessed Waters here.