Bog Rosemary
(Andromeda pofifofia)
INDICATIONS: Lacking trust; immobilized by a fear of the unknown; inability to take risks in order to grow or heal.
HEALING QUALITIES: Promotes the release of fear and resistance held deep in the heart; strengthens trust in Divine healing and support.
EMOTIONAL CONSIDERATIONS: Accommodate, Belief, Death & Dying, Fear, Guidance, Intuit, Opening, Resistance, Strengthening, Support, Transcend, Trust
**All descriptions of spiritual and physical healing properties were researched and collected from various sources. This information is offered as a service and is not meant to treat medical conditions. Butterfly Expressions does not guarantee the accuracy of any of these statements.
©Copyright Butterfly Expressions 2020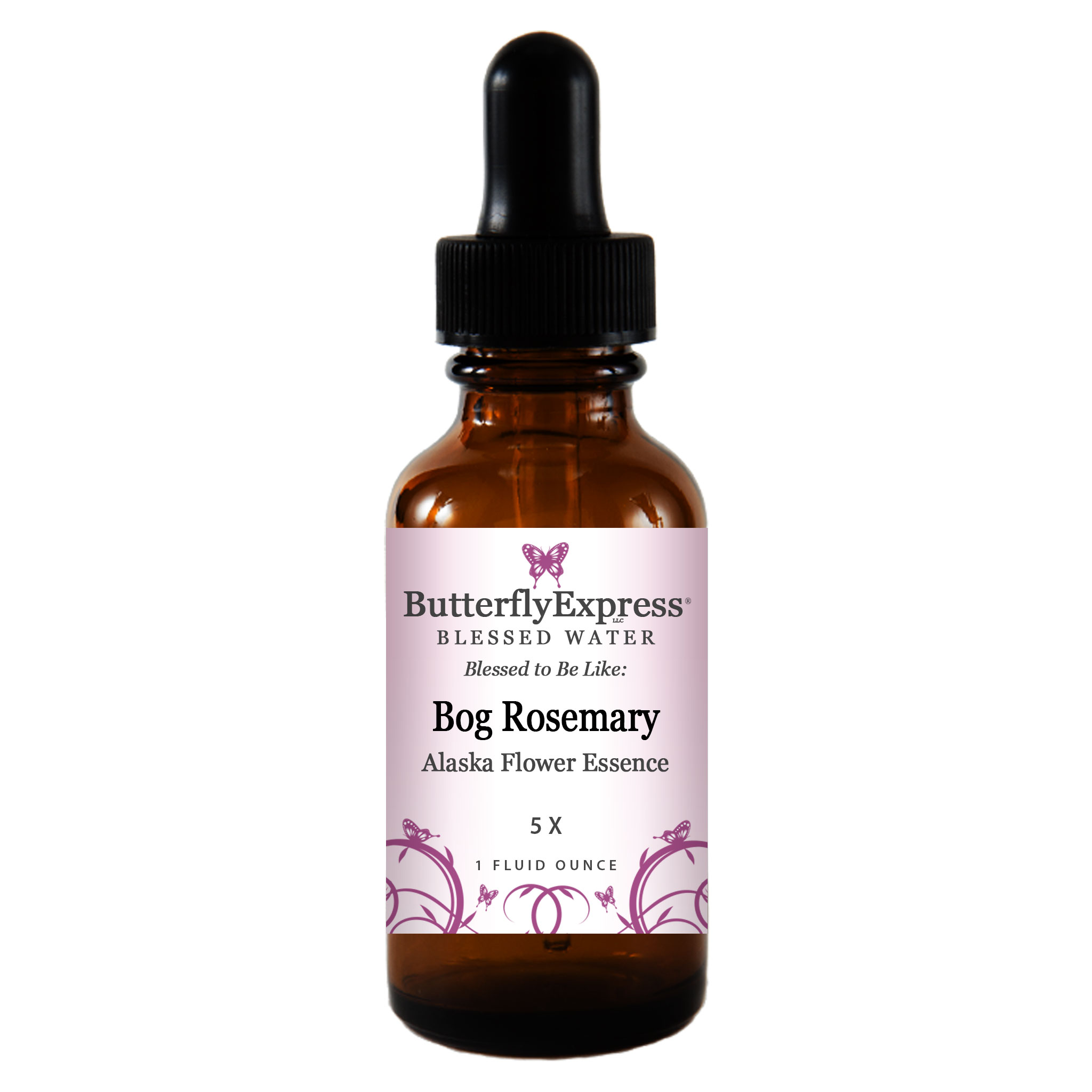 Purchase Here
Read More about Alaska Flower Blessed Waters here.