Bunchberry
(Camus canadensis)
INDICATIONS: Lack of mental focus; easily distracted by or caught up in the emotional turmoil of others; sense of not having enough time to complete tasks.
HEALING QUALITIES: Promotes coherent thinking; helps us become aware of and then release our attachment to distraction; promotes mental steadfastness, focus, and emotional clarity in demanding situations.
EMOTIONAL CONSIDERATIONS: Alignment, Attachment, Boundaries, Children, Clarity, Concentration, Confusion, Emergency, Focus, Patience, Releasing, Will
**All descriptions of spiritual and physical healing properties were researched and collected from various sources. This information is offered as a service and is not meant to treat medical conditions. Butterfly Expressions does not guarantee the accuracy of any of these statements.
©Copyright Butterfly Expressions 2020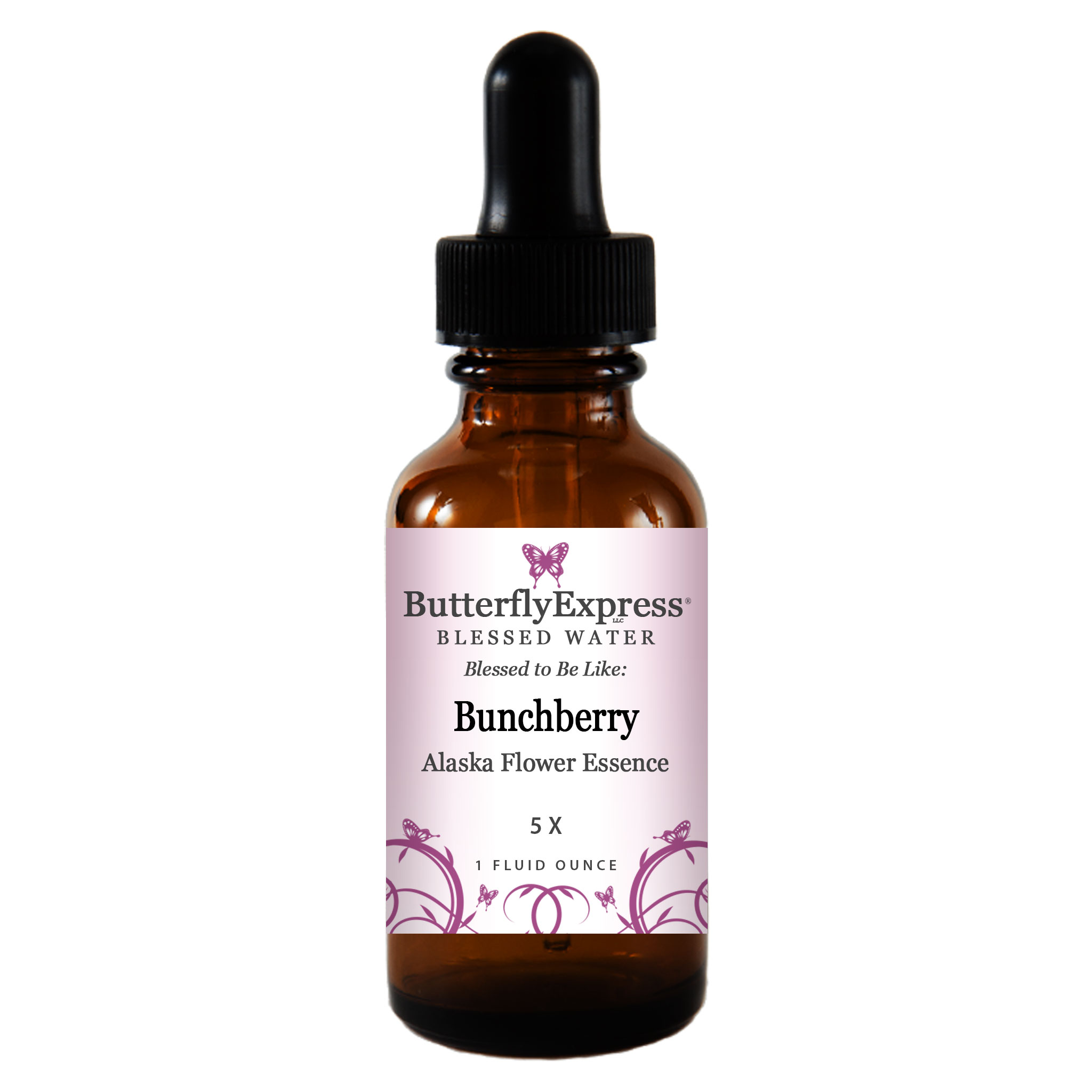 Purchase Here
Read More about Alaska Flower Blessed Waters here.