Cattail Pollen
(Typha lafffofia)
INDICATIONS: Weakened by connections and involvements which no longer serve one's highest truth; difficulty standing up for oneself; feeling unsupported by others.
HEALING QUALITIES: Helps one connect with the personal truth that illuminates one's chosen life path, and with the inner strength to act in alignment with this truth.
EMOTIONAL CONSIDERATIONS: Alignment, Attraction, Communication, Courage, Death & Dying, Empowerment, LifePurpose, Protection, Stability, Truth
**All descriptions of spiritual and physical healing properties were researched and collected from various sources. This information is offered as a service and is not meant to treat medical conditions. Butterfly Expressions does not guarantee the accuracy of any of these statements.
©Copyright Butterfly Expressions 2020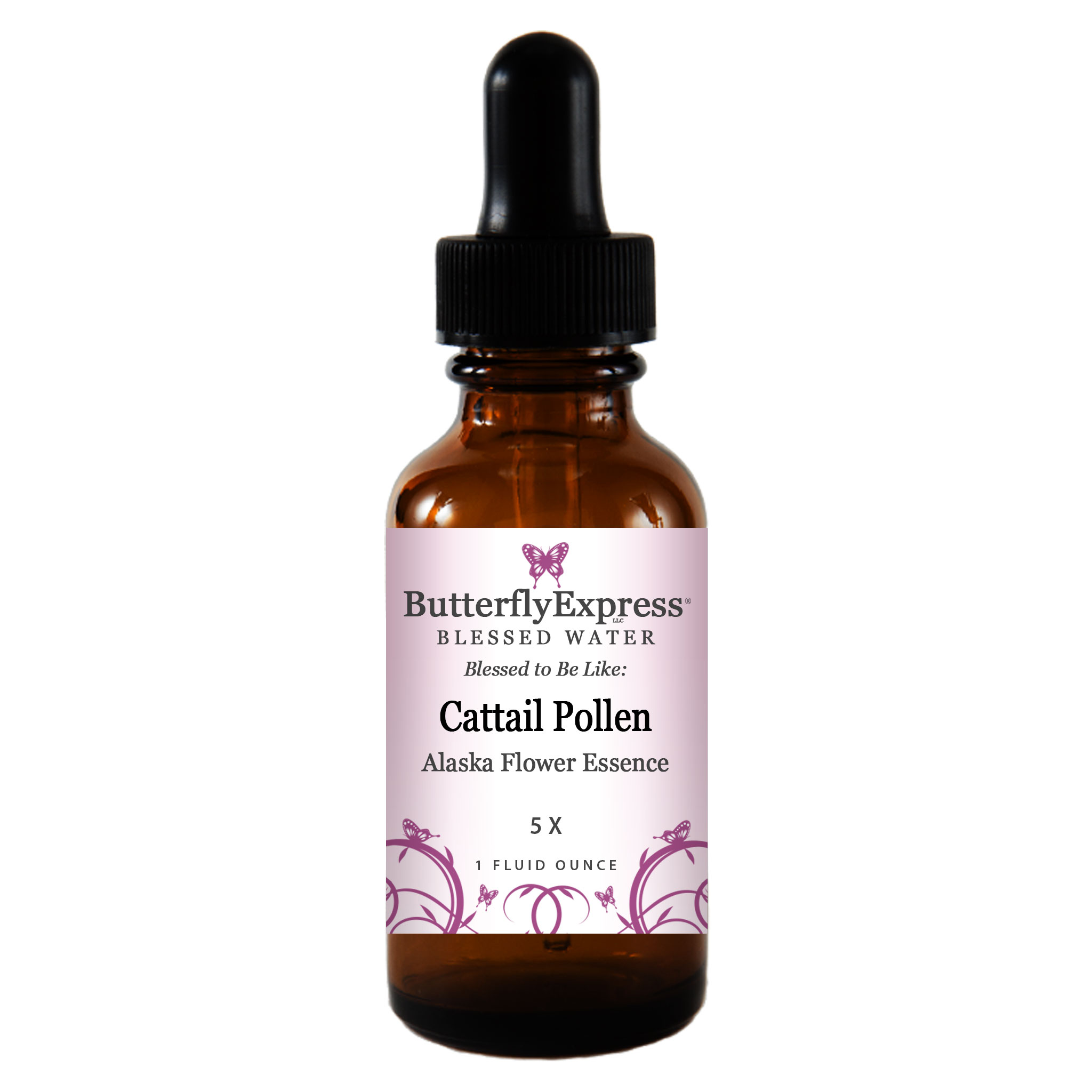 Purchase Here
Read More about Alaska Flower Blessed Waters here.