Chiming Bells
(Mertensia paniculata)
INDICATIONS: Depressed; despondent; disheartened; no joy in one's day-to-day existence; feeling a lack of support and stability at a basic level.
HEALING QUALITIES: Encourages the experience of joy, peace, and stability at the physical level of our beings; helps us open our hearts to the loving energy of the Divine Mother.
EMOTIONAL CONSIDERATIONS: Death & Dying, Depression, Fear, Hope, Inspiration, Joy, Mother, Nourishment, Optimism, Peace, Receptivity, Regeneration, Renewal, Sadness, Space Clearing, Support, Transformation
**All descriptions of spiritual and physical healing properties were researched and collected from various sources. This information is offered as a service and is not meant to treat medical conditions. Butterfly Expressions does not guarantee the accuracy of any of these statements.
©Copyright Butterfly Expressions 2020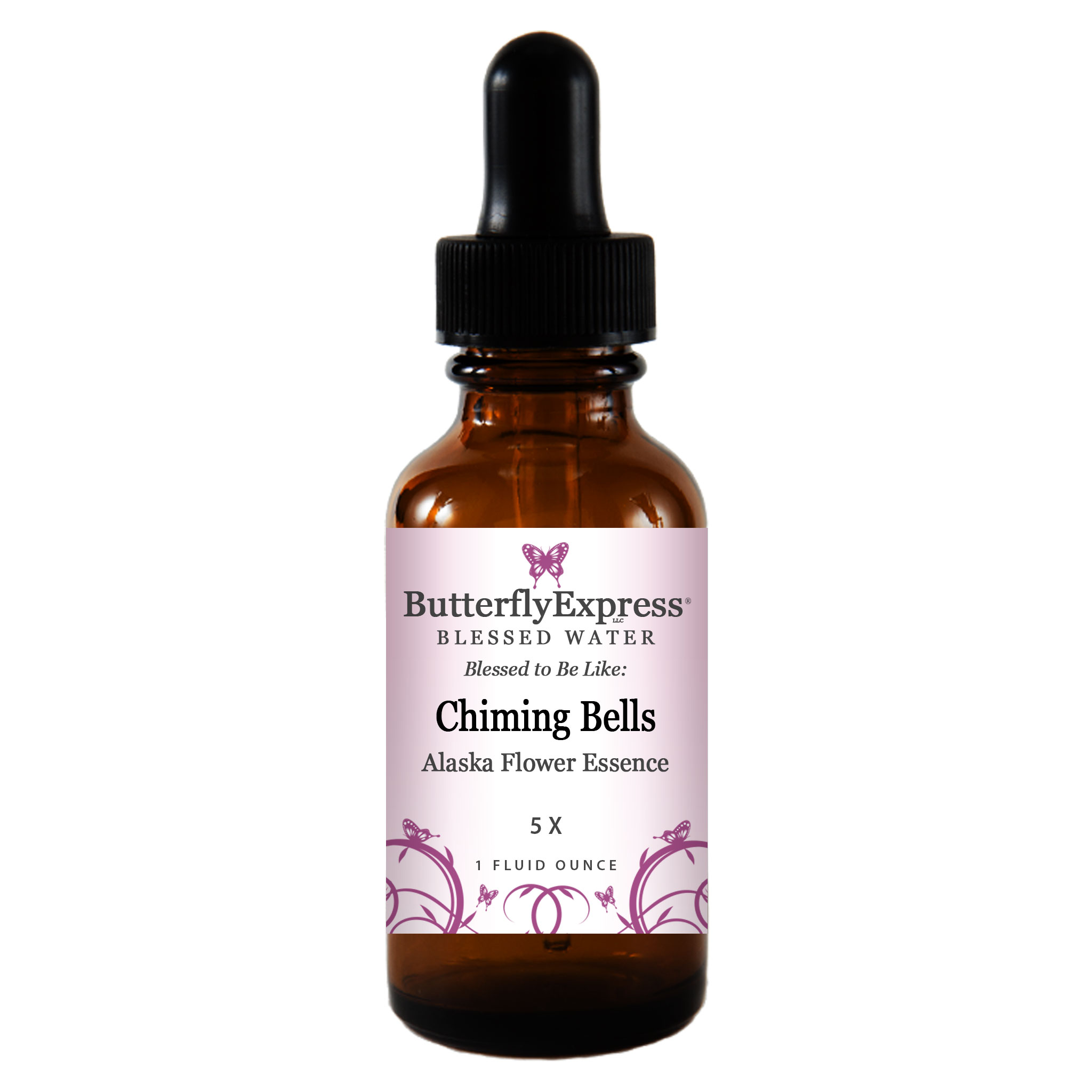 Purchase Here
Read More about Alaska Flower Blessed Waters here.