Grass of Parnassus
(Pamassia palustris)
INDICATIONS: Difficulty maintaining one's energy level in toxic or crowded environments; subtle bodies need to be cleansed and reenergized.
HEALING QUALITIES: Showers all levels of the energy system with the cleansing and nourishing benefits of Light; helps us bring past experiences to completion on all levels.
EMOTIONAL CONSIDERATIONS: Completion, Energize, Environment, Light, Massage Therapy/Body Work, Meditation, Nourish, Purify, Recharge, Rejuvenate, Space Clearing
**All descriptions of spiritual and physical healing properties were researched and collected from various sources. This information is offered as a service and is not meant to treat medical conditions. Butterfly Expressions does not guarantee the accuracy of any of these statements.
©Copyright Butterfly Expressions 2020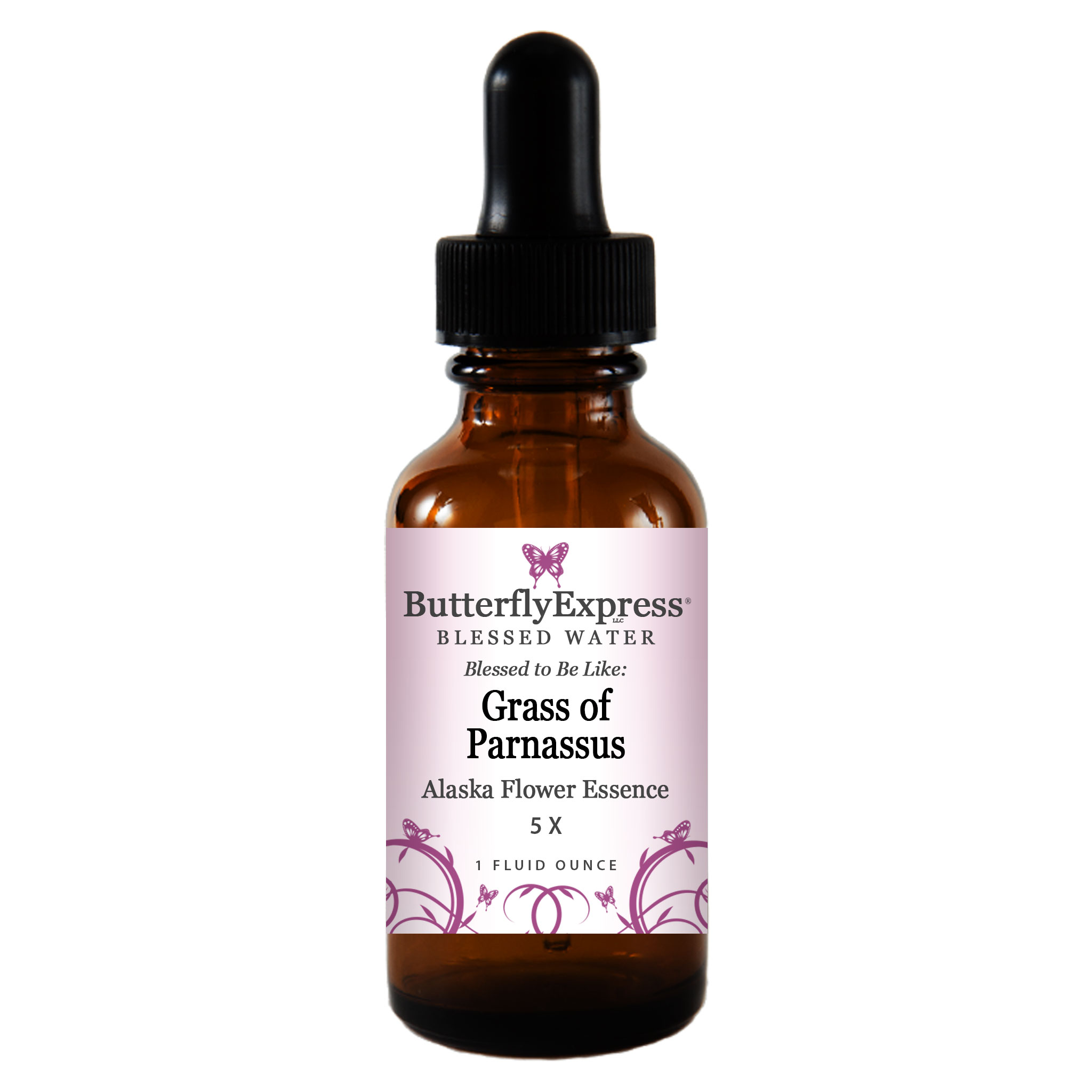 Purchase Here
Read More about Alaska Flower Blessed Waters here.