Green Bog Orchid
(Platanthera obtusata)
INDICATIONS: Sensitivity to the self and others blocked by pain and fear held deep in the heart; lack of trust in one's deeper motivations; difficulty communicating from the heart.
HEALING QUALITIES: Stimulates the gentle release of pain and fear from deep levels of the heart; expands awareness of one's inner nature: supports the development of a heart connection with others and with the nature kingdoms.
EMOTIONAL CONSIDERATIONS: Awareness, Compassion, Devotion, Earth, Energy, Gardening, Harmony, Heart, Love, Non-Judgment, Open-Hearted, Perception, Presence, Releasing, Seeing
**All descriptions of spiritual and physical healing properties were researched and collected from various sources. This information is offered as a service and is not meant to treat medical conditions. Butterfly Expressions does not guarantee the accuracy of any of these statements.
©Copyright Butterfly Expressions 2020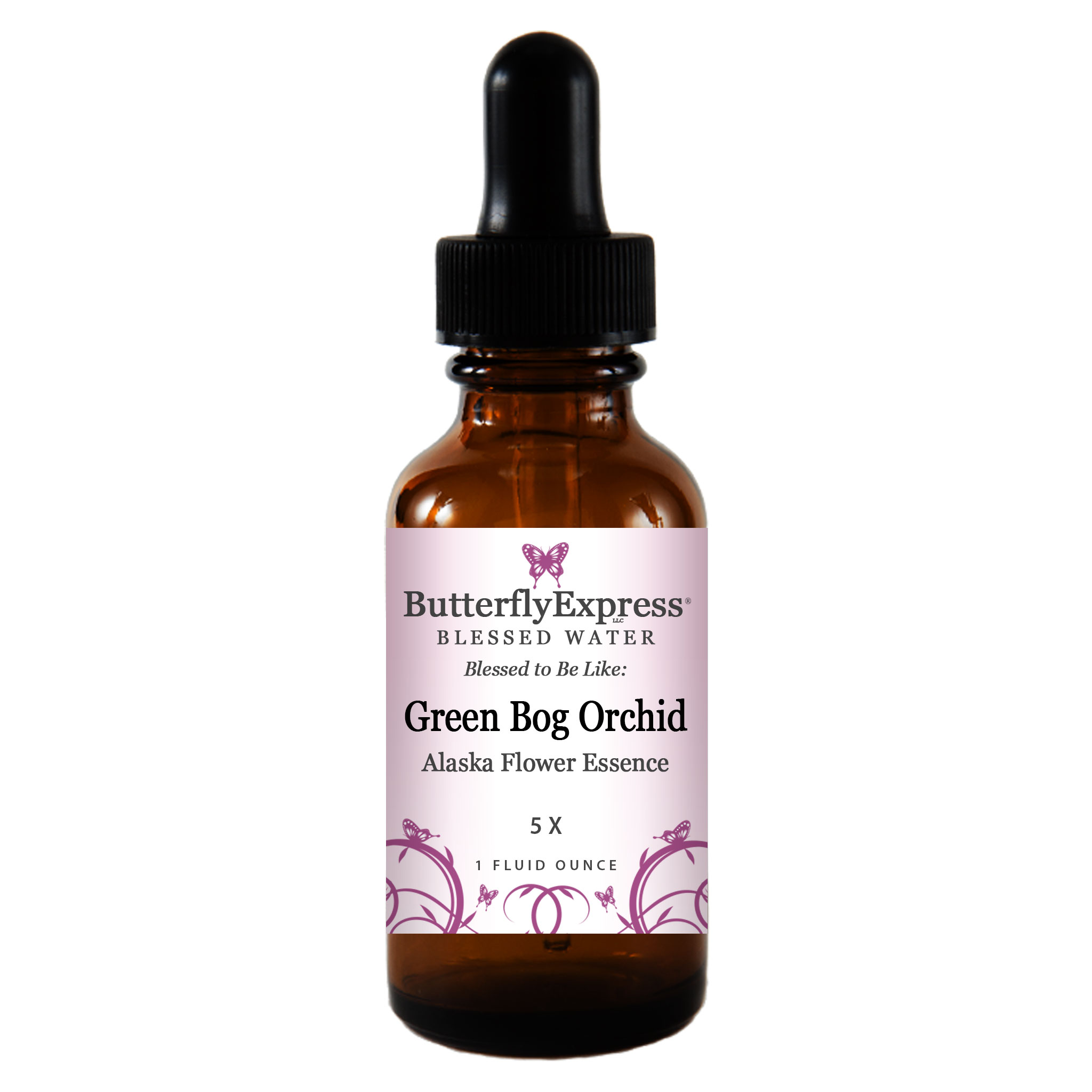 Purchase Here
Read More about Alaska Flower Blessed Waters here.