Harebell
(Campanula lasiocarpa)
INDICATIONS: Feeling unloved and cut off from the Source; looking for love outside of oneself.
HEALING QUALITIES: Helps us remove self-imposed limitations to opening all areas of our life to Universal Love and the presence of the Divine.
EMOTIONAL CONSIDERATIONS: Allowing, Balance, Energy, Heart, Independence, Integrity, Limitation, Love, Perseverance, Resistance, Safety
**All descriptions of spiritual and physical healing properties were researched and collected from various sources. This information is offered as a service and is not meant to treat medical conditions. Butterfly Expressions does not guarantee the accuracy of any of these statements.
©Copyright Butterfly Expressions 2020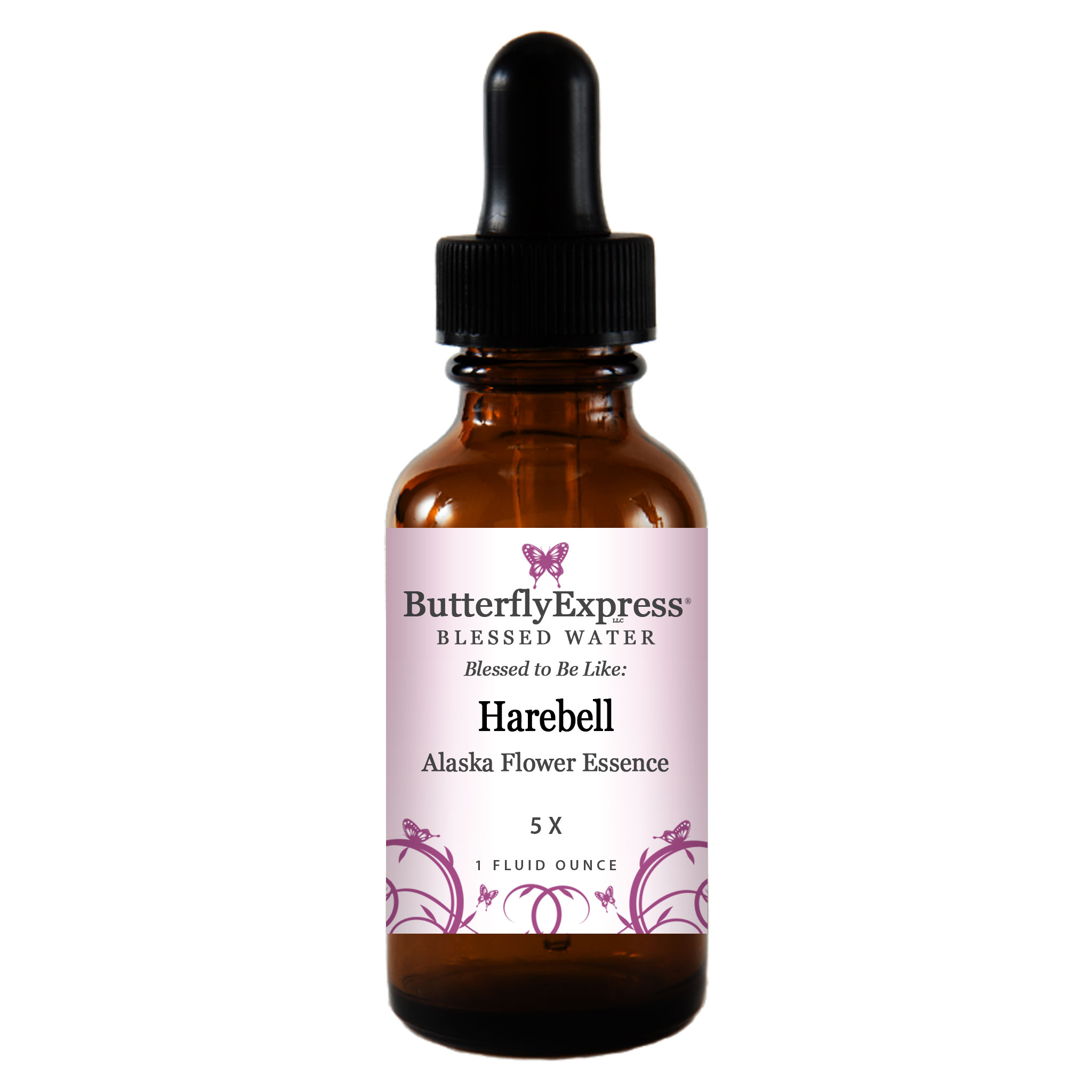 Purchase Here
Read More about Alaska Flower Blessed Waters here.