Jacob's Ladder
(Polemonium pulcherrimum)
INDICATIONS: Unclear about intention or motivation: lacking trust in the spiritual world: attempting to mentally control life in order to fulfill needs and desires.
HEALING QUALITIES: Aligns intention and motivation with the higher self; helps us move from trying to "figure things out" to a place of opening to receive the wisdom that is available in each moment.
EMOTIONAL CONSIDERATIONS: Acceptance, Control, Discipline, Inspiration, Intention, Openness, Releasing, Stress, Surrender, Trust
**All descriptions of spiritual and physical healing properties were researched and collected from various sources. This information is offered as a service and is not meant to treat medical conditions. Butterfly Expressions does not guarantee the accuracy of any of these statements.
©Copyright Butterfly Expressions 2020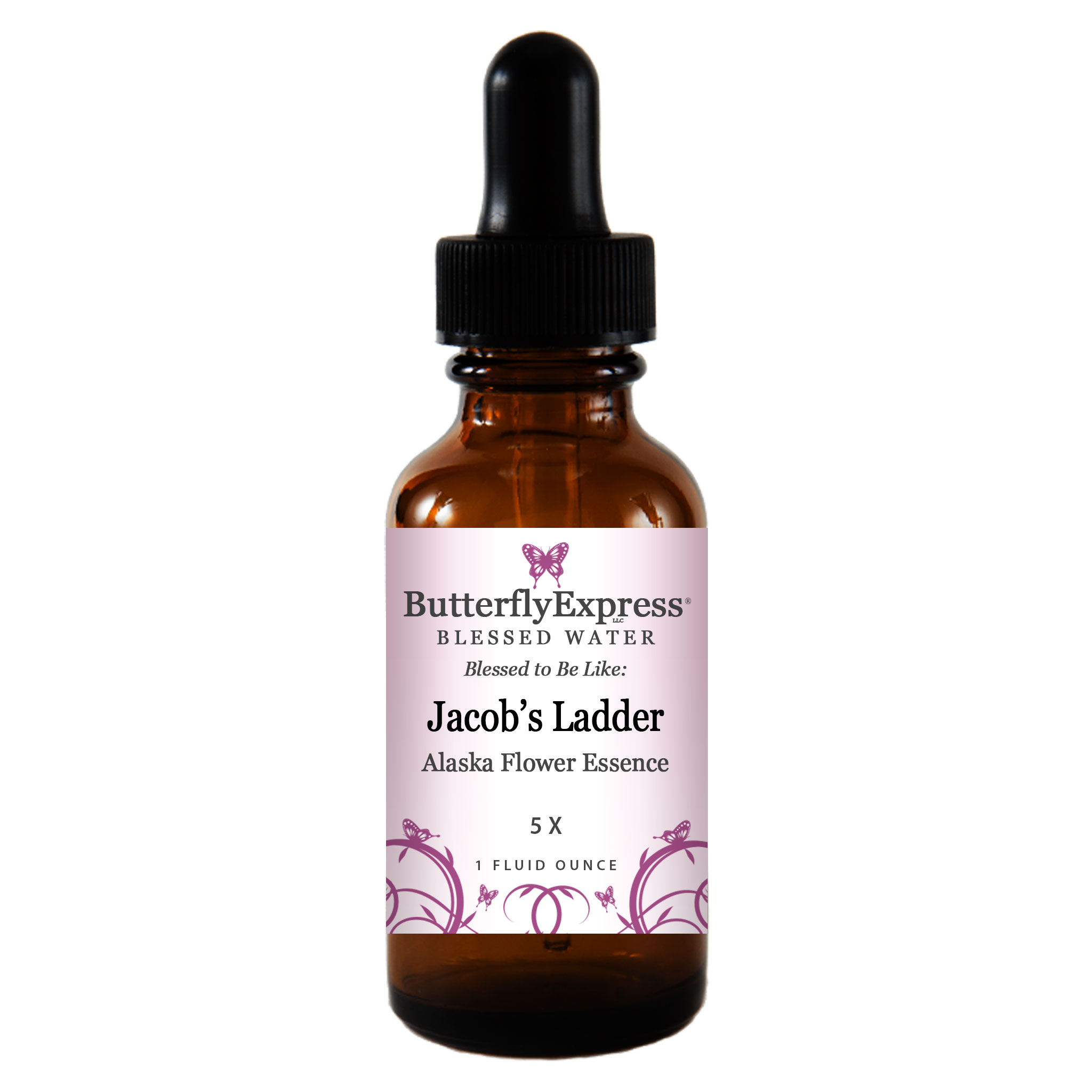 Purchase Here
Read More about Alaska Flower Blessed Waters here.