Ladies' Tresses
(Spiranthes romanzoffiana)
INDICATIONS: Lack of awareness of the connection between our life lessons and our life purpose: difficulty reconnecting with the body after a serious injury or traumatic experience.
HEALING QUALITIES: Promotes deep internal realignment with life purpose through the release of trauma held at the cellular level; helps us reconnect energetically with parts of the body that have been injured or traumatized.
EMOTIONAL CONSIDERATIONS: Alignment, Awareness, Childbirth, Children, Clarity, Death & Dying, Enthusiasm, Interest, Life-Purpose, Potential, Rebirth, Releasing, Shock, Transformation, Trauma
**All descriptions of spiritual and physical healing properties were researched and collected from various sources. This information is offered as a service and is not meant to treat medical conditions. Butterfly Expressions does not guarantee the accuracy of any of these statements.
©Copyright Butterfly Expressions 2020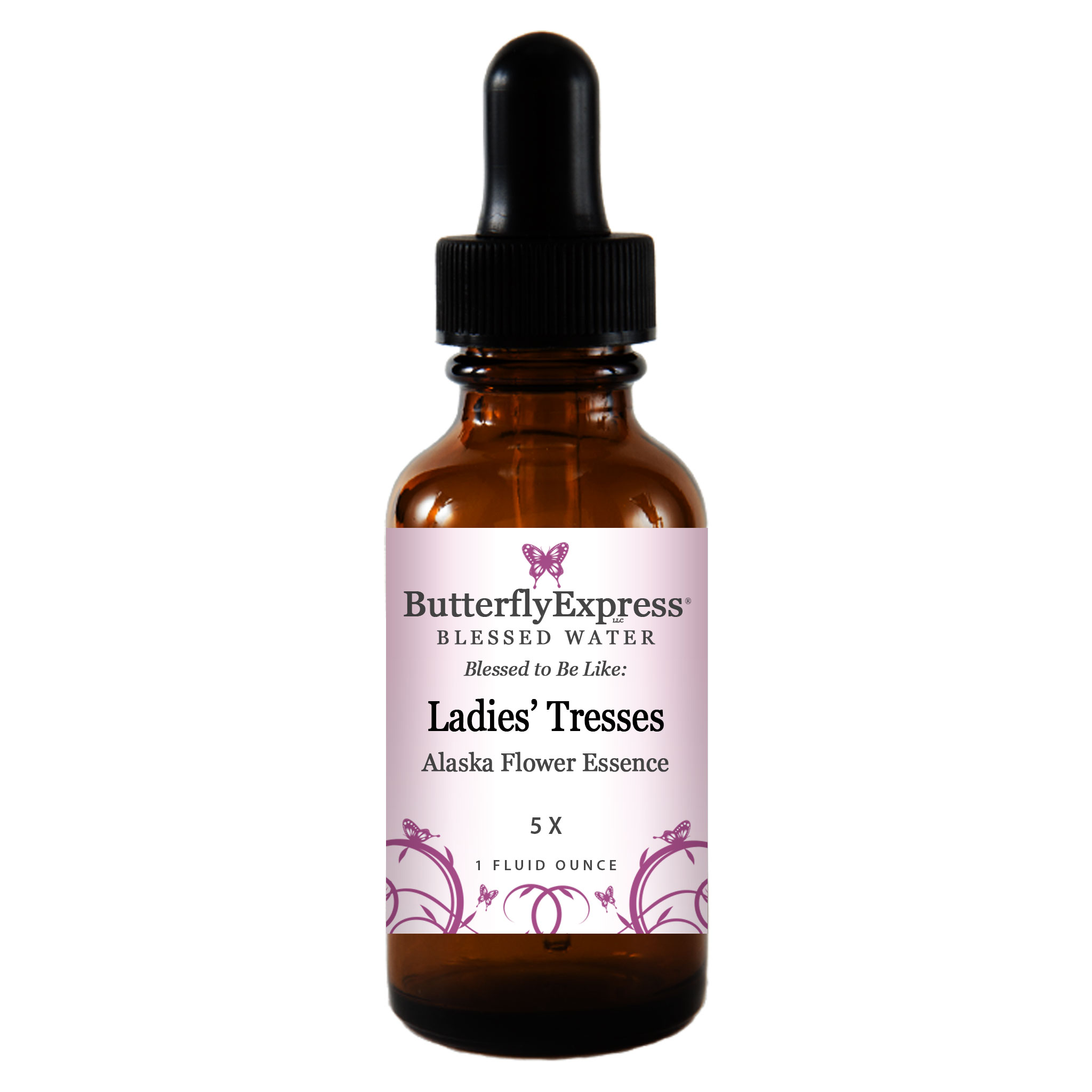 Purchase Here
Read More about Alaska Flower Blessed Waters here.