Moschatel
(Adoxa moschatelina)
INDICATIONS: Overly intellectual focus on life; believing that everything must come through struggle; creating without joy.
HEALING QUALITIES: Teaches us how to accomplish more by grounding our mental focus into the earth; helps us learn how to co-create with nature through celebration and play.
EMOTIONAL CONSIDERATIONS: Attunement, Celebrate, Co-Create, Communication, Cultivate, Exhaustion, Gardening, Harmonize, Intuition, Nurture, Opening, Perception, Play
**All descriptions of spiritual and physical healing properties were researched and collected from various sources. This information is offered as a service and is not meant to treat medical conditions. Butterfly Expressions does not guarantee the accuracy of any of these statements.
©Copyright Butterfly Expressions 2020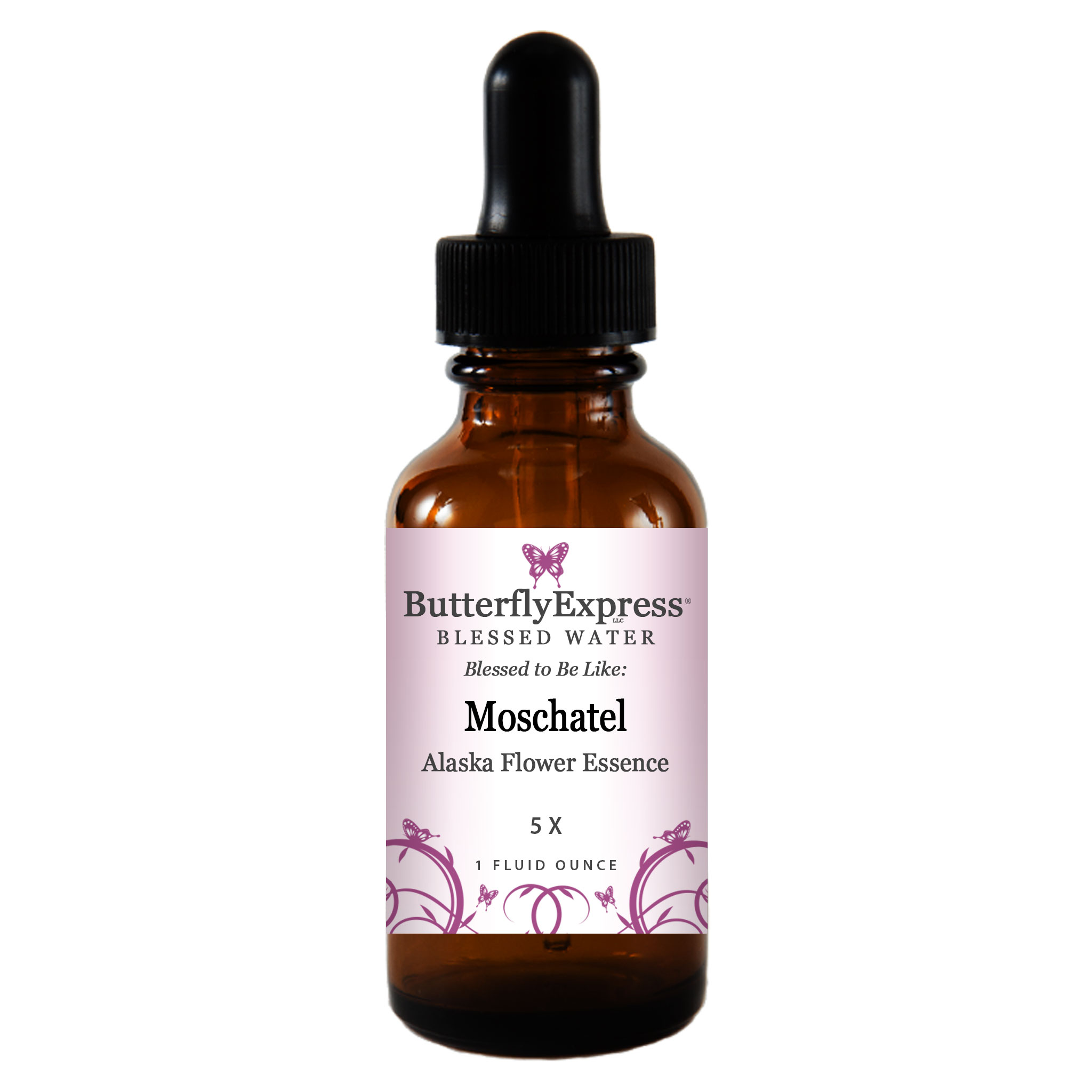 Purchase Here
Read More about Alaska Flower Blessed Waters here.