Opium Poppy
(Papaver sominifera)
INDICATIONS: Unable to find balance between activity and rest; deep exhaustion; unaware of past accomplishments; difficulty understanding and integrating lessons and experiences.
HEALING QUALITIES: For finding a balance between doing and being; helps us integrate previous experiences so we may live more fully in the present.
EMOTIONAL CONSIDERATIONS: Balance, Exhaustion, Integration, Motivation, Peace, Perspective, Rest, Stillness, Wisdom
**All descriptions of spiritual and physical healing properties were researched and collected from various sources. This information is offered as a service and is not meant to treat medical conditions. Butterfly Expressions does not guarantee the accuracy of any of these statements.
©Copyright Butterfly Expressions 2020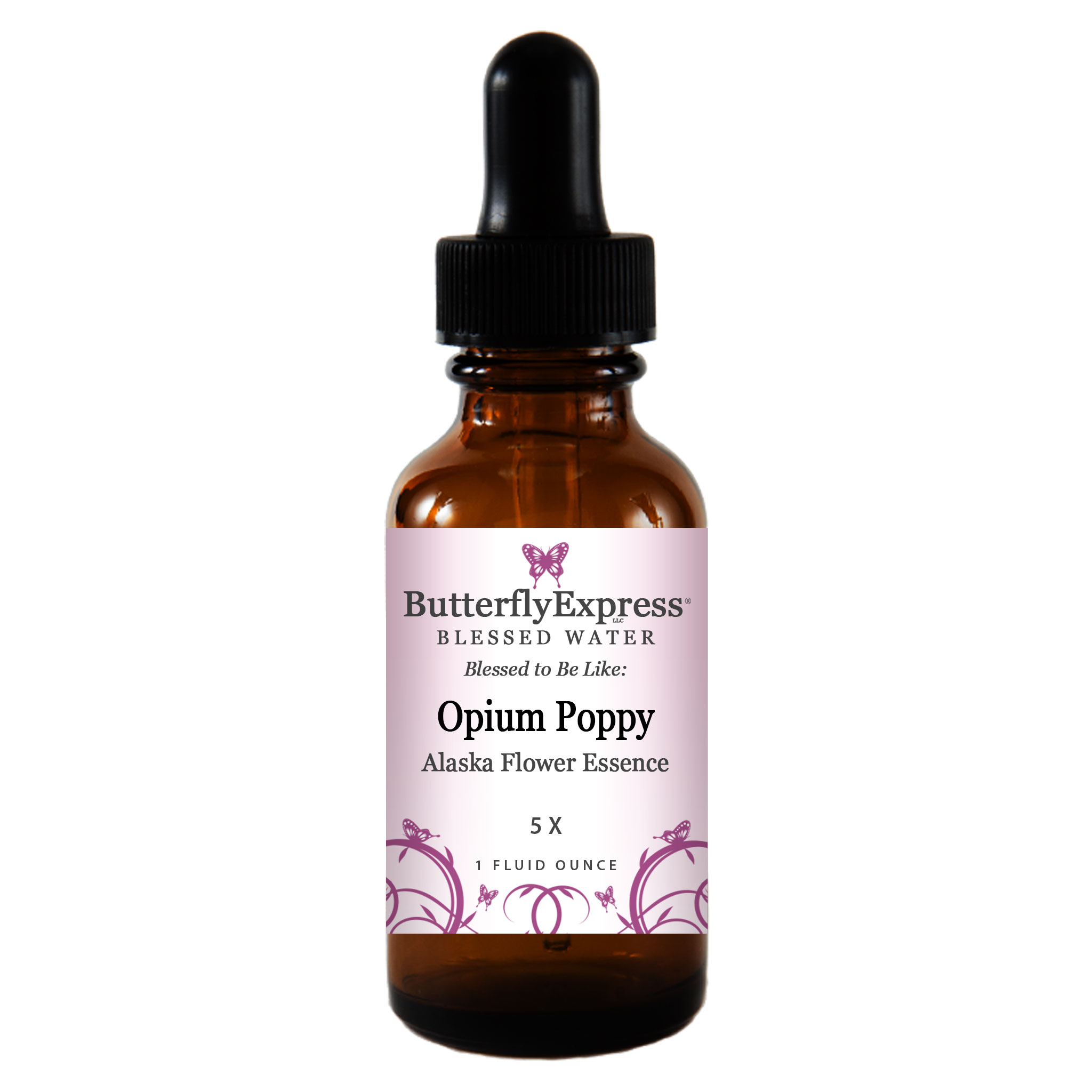 Purchase Here
Read More about Alaska Flower Blessed Waters here.