Prickly Wild Rose
(Rosa acicularis)
INDICATIONS: Lacking trust and faith; feeling hopeless; apathetic and disinterested in life; unable to keep the heart open when involved in adverse circumstances.
HEALING QUALITIES: Helps us remain openhearted when we are faced with conflict and struggle; builds trust; encourages openness and a courageous interest in life.
EMOTIONAL CONSIDERATIONS: Apathy, Courage, Excitement, Hope, Hopelessness, Interest, Joy, Optimism, Restoration, Trust, Vulnerability, Wonder
**All descriptions of spiritual and physical healing properties were researched and collected from various sources. This information is offered as a service and is not meant to treat medical conditions. Butterfly Expressions does not guarantee the accuracy of any of these statements.
©Copyright Butterfly Expressions 2020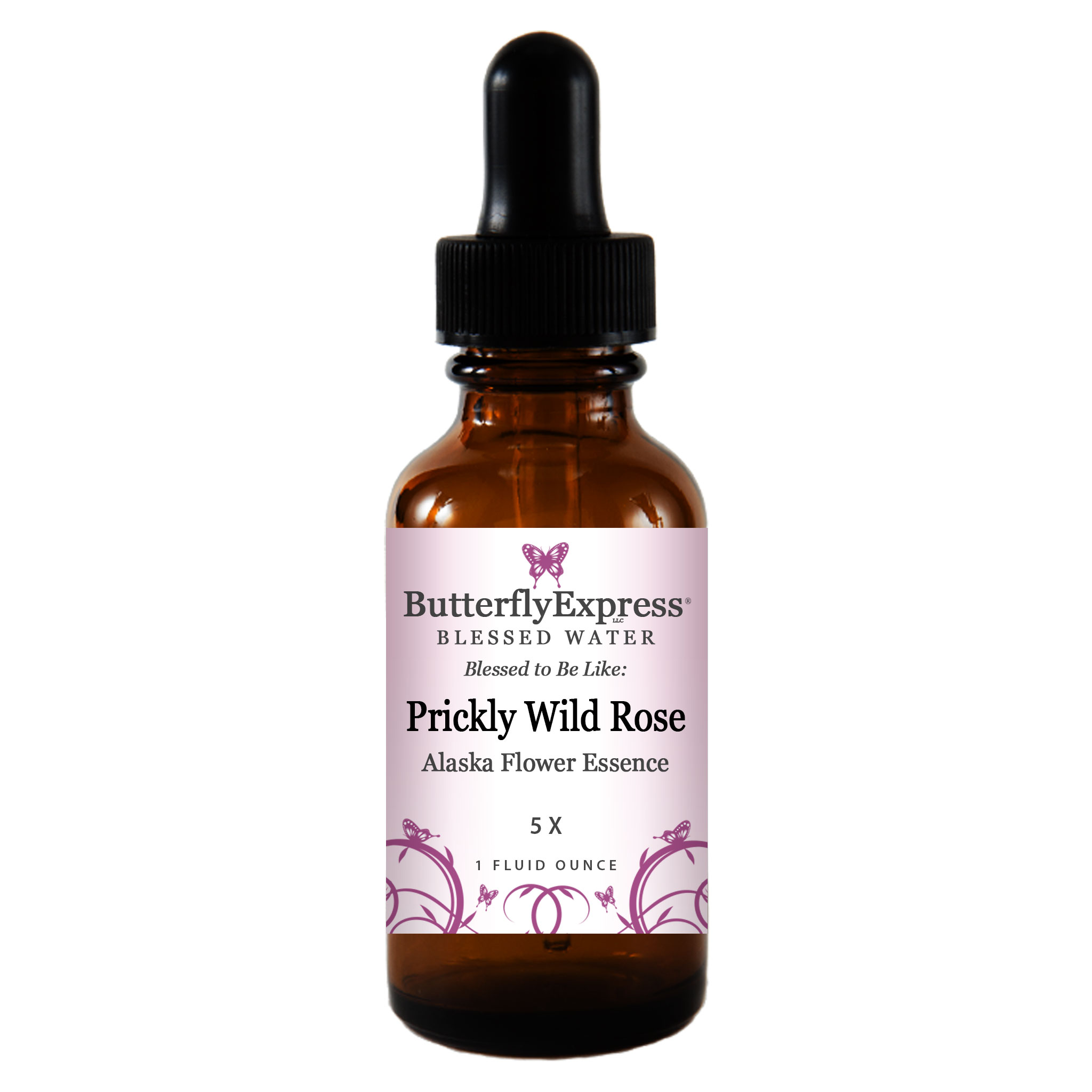 Purchase Here
Read More about Alaska Flower Blessed Waters here.