Sitka Burnet
(Sanguisorba stipulata)
INDICATIONS: Feelings of internal discord from unknown origins; unable to locate the source of our problems in life; difficulty understanding the lessons contained within our learning experiences.
HEALING QUALITIES: For healing the past on all levels; helps us identify issues that are contributing to internal conflict: works with an individual to bring forth the full potential for healing that lies within a given process.
EMOTIONAL CONSIDERATIONS: Ancestral Healing, Cleansing, Completion, Comprehension, Continuity, Death & Dying, Freedom, Illumination, Release, Remembrance, Understanding
**All descriptions of spiritual and physical healing properties were researched and collected from various sources. This information is offered as a service and is not meant to treat medical conditions. Butterfly Expressions does not guarantee the accuracy of any of these statements.
©Copyright Butterfly Expressions 2020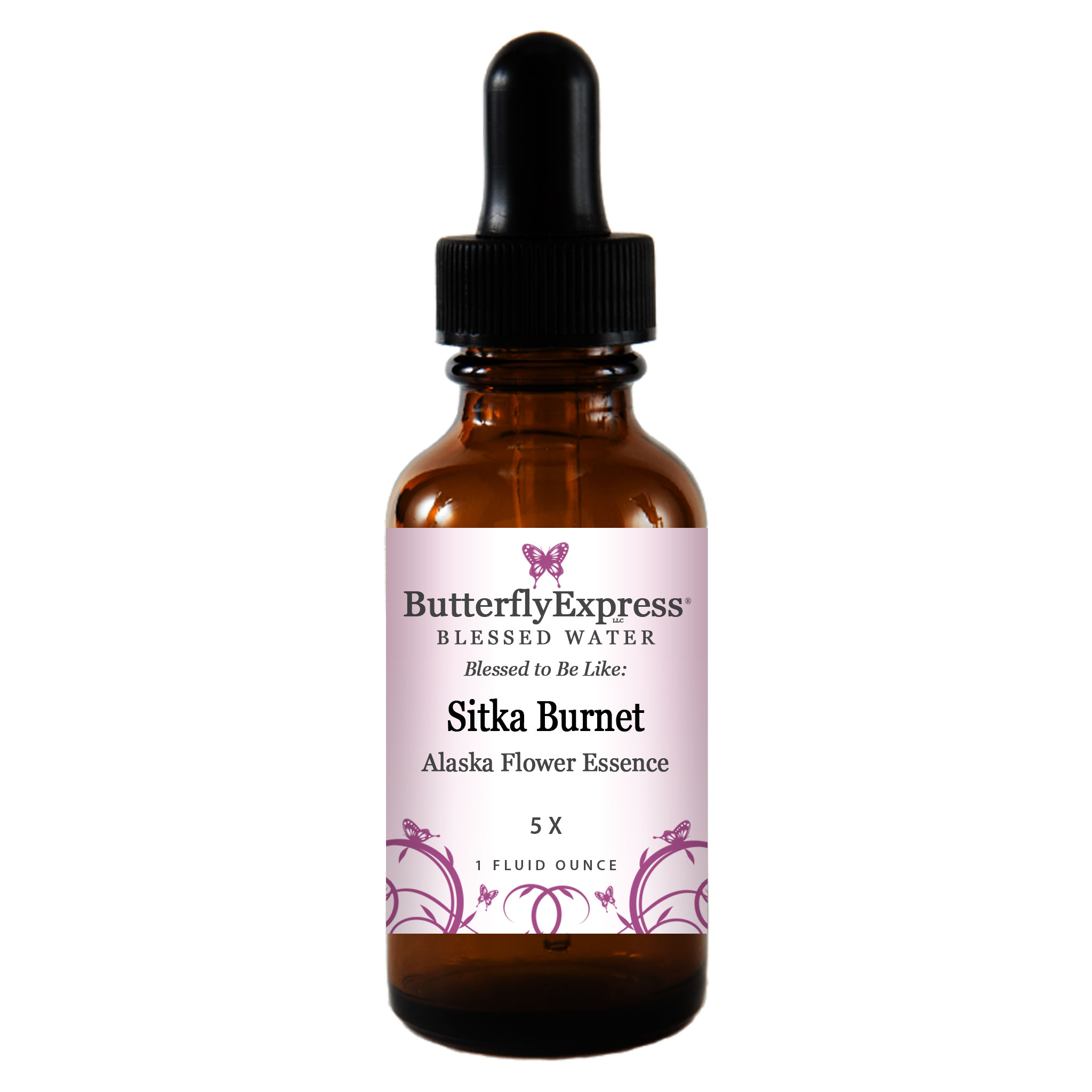 Purchase Here
Read More about Alaska Flower Blessed Waters here.