Spiraea
(Spiraea beauverdiana)
INDICATIONS: Feeling unsupported by life; placing limitations on how support will be allowed into our lives; attachment to the way things are, even if they are not to our liking.
HEALING QUALITIES: Encourages unconditional acceptance of support from all sources; teaches us how to nurture and be nurtured by life through openness and gratitude.
EMOTIONAL CONSIDERATIONS: Acceptance, Animals/Animal Care, Attachment, Awareness, Change, Childbirth, Death & Dying, Detachment, Gratitude, Nature, Nourishment, Nurturing, Openness, Resistance, Support, Transformation
**All descriptions of spiritual and physical healing properties were researched and collected from various sources. This information is offered as a service and is not meant to treat medical conditions. Butterfly Expressions does not guarantee the accuracy of any of these statements.
©Copyright Butterfly Expressions 2020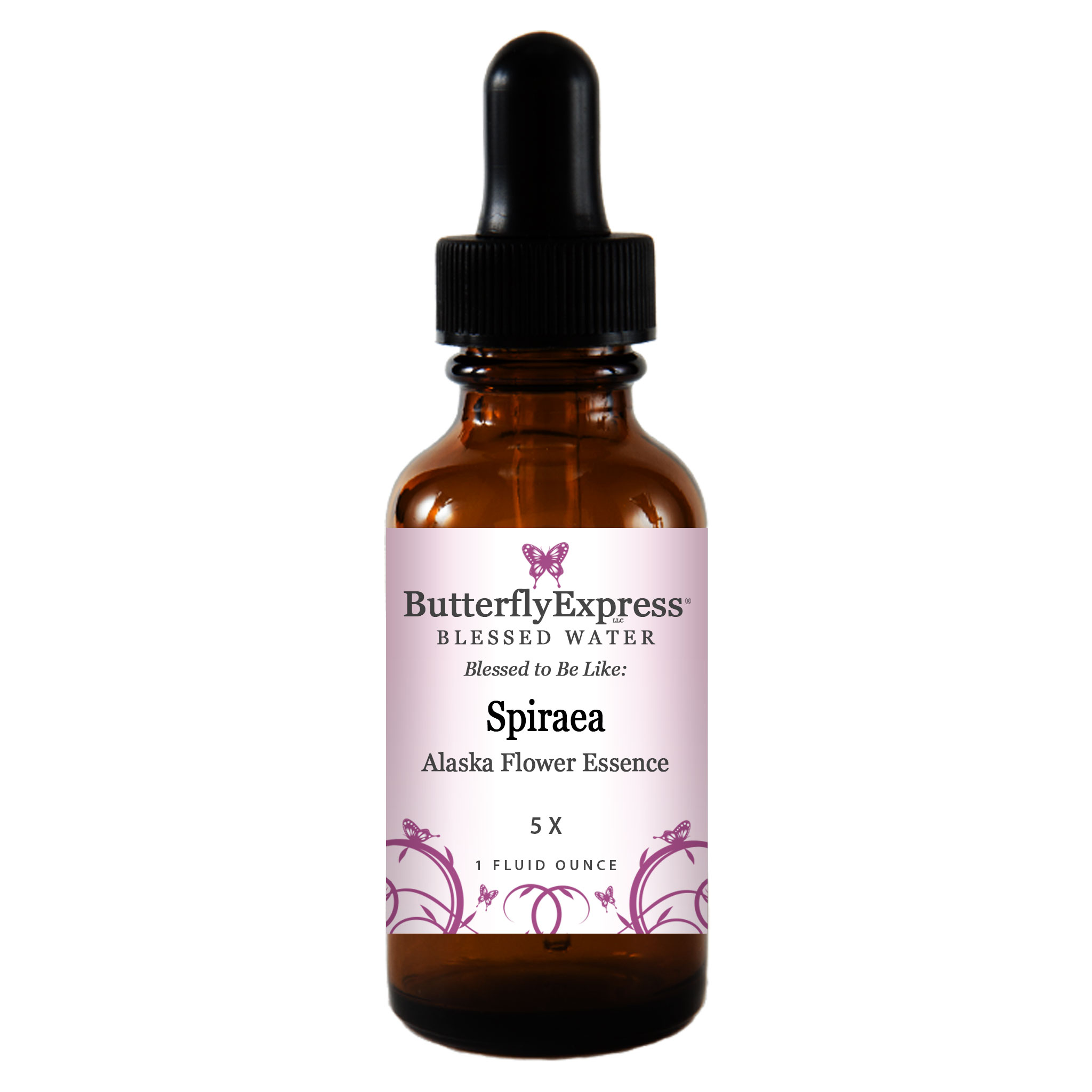 Purchase Here
Read More about Alaska Flower Blessed Waters here.