Sweetgale
(Myrica gale)
INDICATIONS: Emotional energies blocked in lower chakras; emotional communication with others is defensive, lacking clarity, and is characterized by conflict, blame, and the assignment of guilt.
HEALING QUALITIES: Helps us identify and release deep emotional pain and tension that undermines the quality of our communication and interactions with others, especially in male/female relationships.
EMOTIONAL CONSIDERATIONS: Abuse, Attachment, Clarity, Cleansing, Communication, Defensiveness, Frustration, Inner Child, Integration, Lethargy, Receptivity, Relationships, Release, Sensitivity, Sincerity
**All descriptions of spiritual and physical healing properties were researched and collected from various sources. This information is offered as a service and is not meant to treat medical conditions. Butterfly Expressions does not guarantee the accuracy of any of these statements.
©Copyright Butterfly Expressions 2020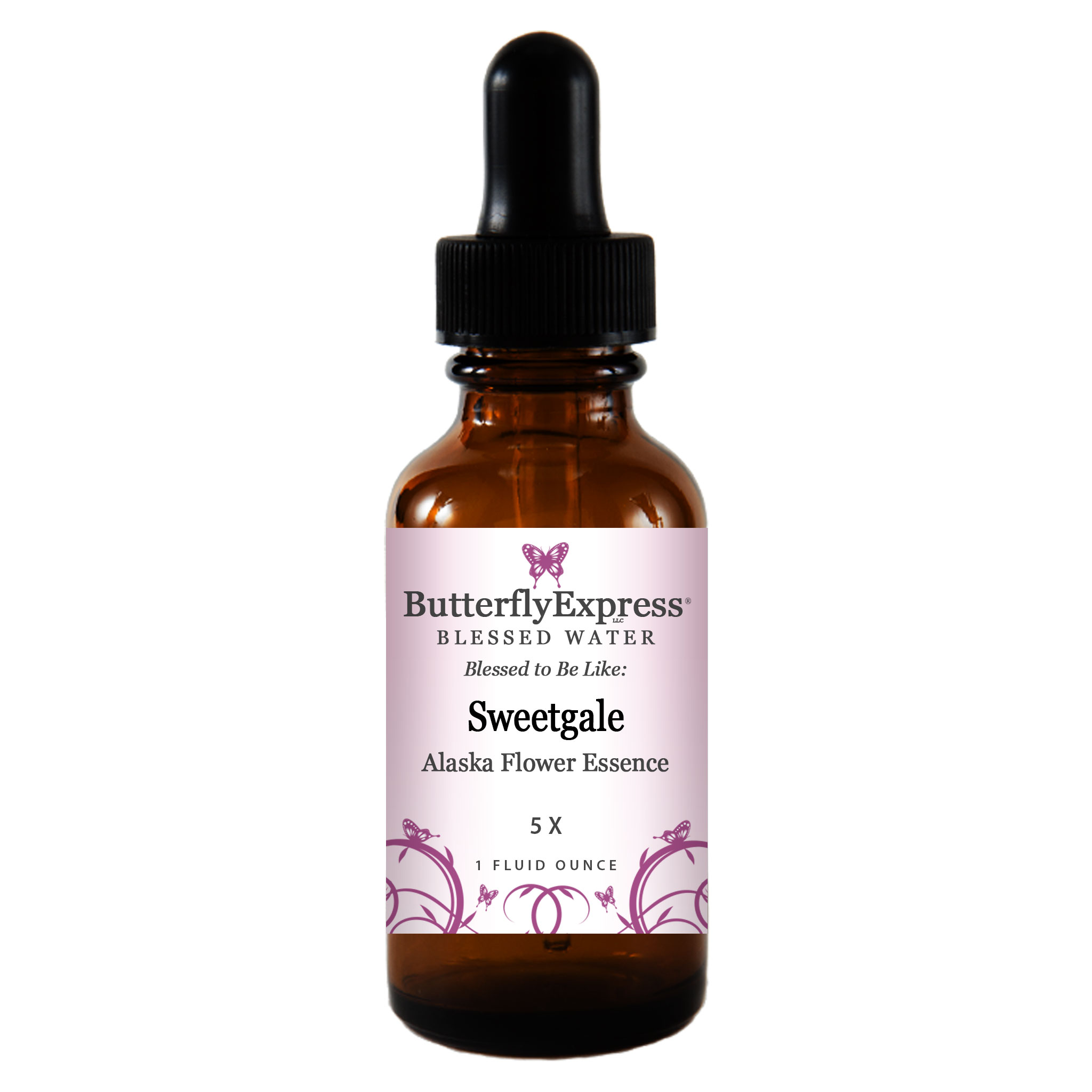 Purchase Here
Read More about Alaska Flower Blessed Waters here.