Tundra Rose
(Potentiffa fruticosa)
INDICATIONS: Hopelessness: lack of inspiration and motivation; overwhelmed by the responsibilities one has taken on.
HEALING QUALITIES: Restores hope, courage and inspiration to those who have much to offer but are close to giving up; strengthens the ability to bring a more robust expression of joy and enthusiasm to the fulfillment of one's responsibilities.
EMOTIONAL CONSIDERATIONS: Apathy, Communication, Confidence, Courage, Death & Dying, Devotion, Fear, Higher Self, Hope, Hopelessness, Inspiration, Joy, Love, Motivation, Opening, Public Speaking, Restoration, Trust
**All descriptions of spiritual and physical healing properties were researched and collected from various sources. This information is offered as a service and is not meant to treat medical conditions. Butterfly Expressions does not guarantee the accuracy of any of these statements.
©Copyright Butterfly Expressions 2020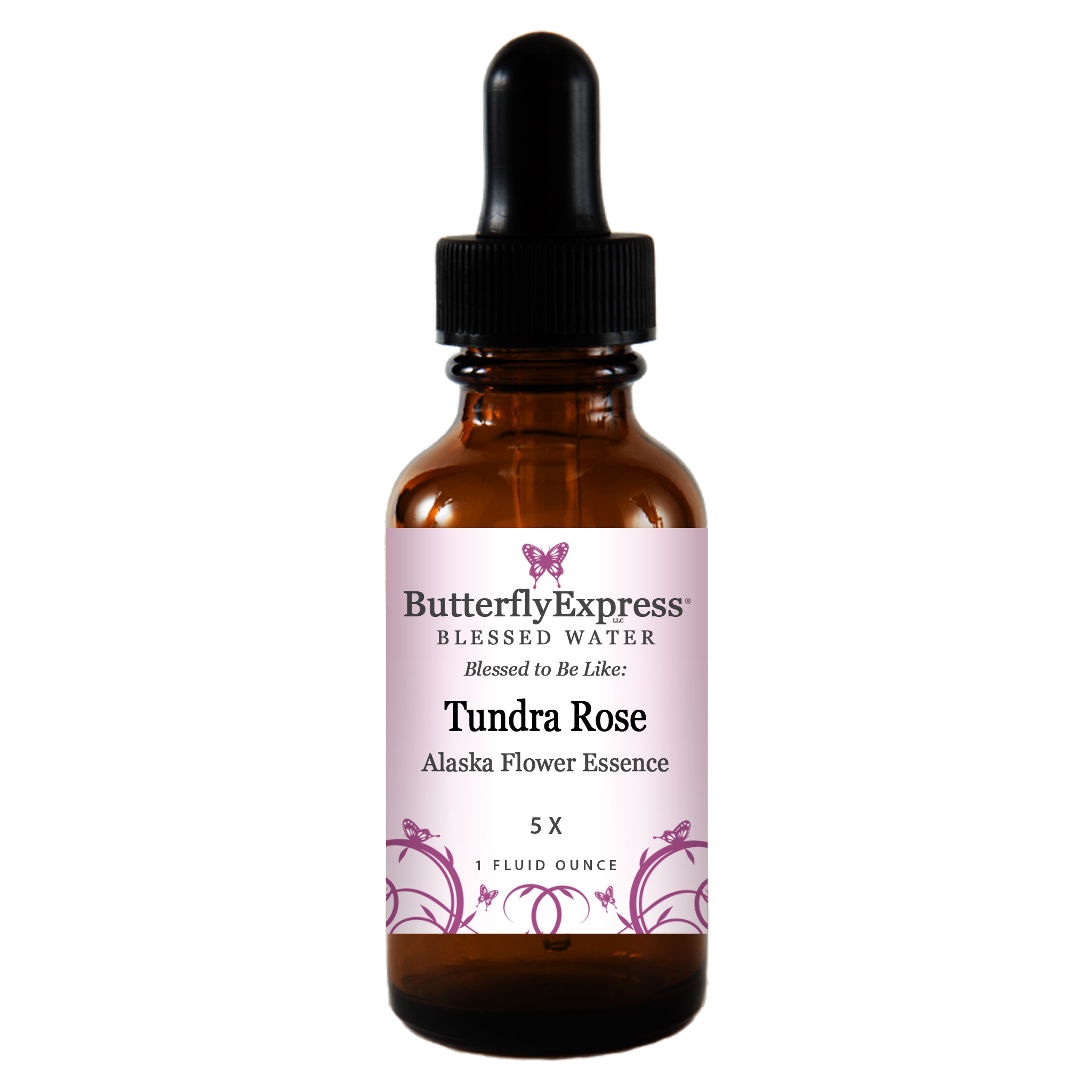 Purchase Here
Read More about Alaska Flower Blessed Waters here.