Twinflower
(Linnaea borealis)
INDICATIONS: Defensive or reactive communication; unable to clearly communicate from different aspects of the self; has difficulty understanding what others are saying.
HEALING QUALITIES: Promotes balance in communication; helps us learn to listen and speak to others from a place of inner calm and focused neutrality.
EMOTIONAL CONSIDERATIONS: Balance, Balancing, Clarity, Communication, Critical, Defensiveness, Devotion, Heart, Listening, Neutrality, Objectivity, Overwhelmed, Presence, Public Speaking, Relationships
**All descriptions of spiritual and physical healing properties were researched and collected from various sources. This information is offered as a service and is not meant to treat medical conditions. Butterfly Expressions does not guarantee the accuracy of any of these statements.
©Copyright Butterfly Expressions 2020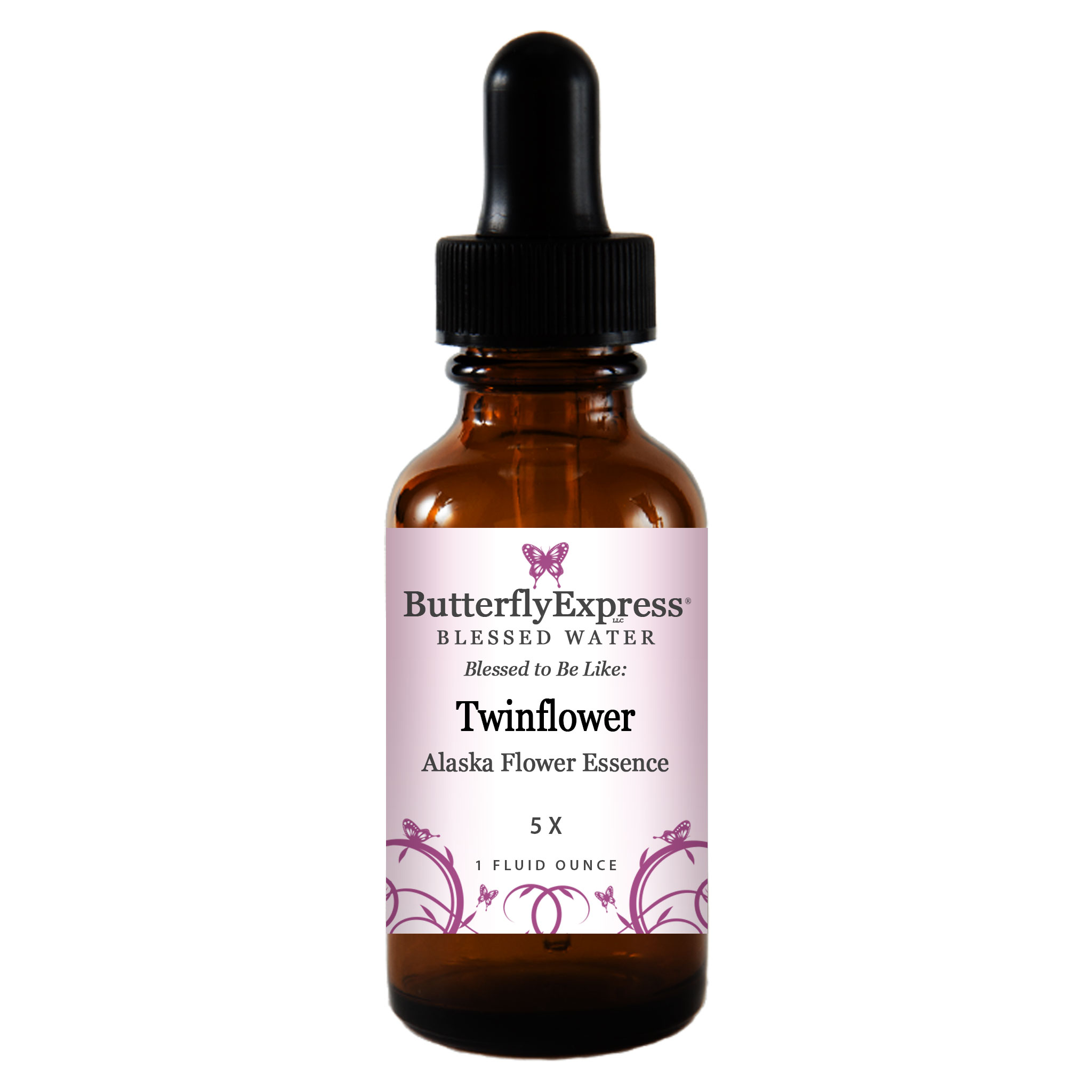 Purchase Here
Read More about Alaska Flower Blessed Waters here.