The Chord Sound
The Chord acts on tension, fatigue, exhaustion, and burnout. The Chord is particularly effective with chronic illness and pervasive discouragement. Any physical symptom that is evidence of overwork and exhaustion may be ameliorated by this remedy. The Chord is specific to lack of vitality from overwork, illness, or substance abuse.
**All descriptions of spiritual and physical healing properties were researched and collected from various sources. This information is offered as a service and is not meant to treat medical conditions. Butterfly Expressions does not guarantee the accuracy of any of these statements.
©Copyright Butterfly Expressions 2020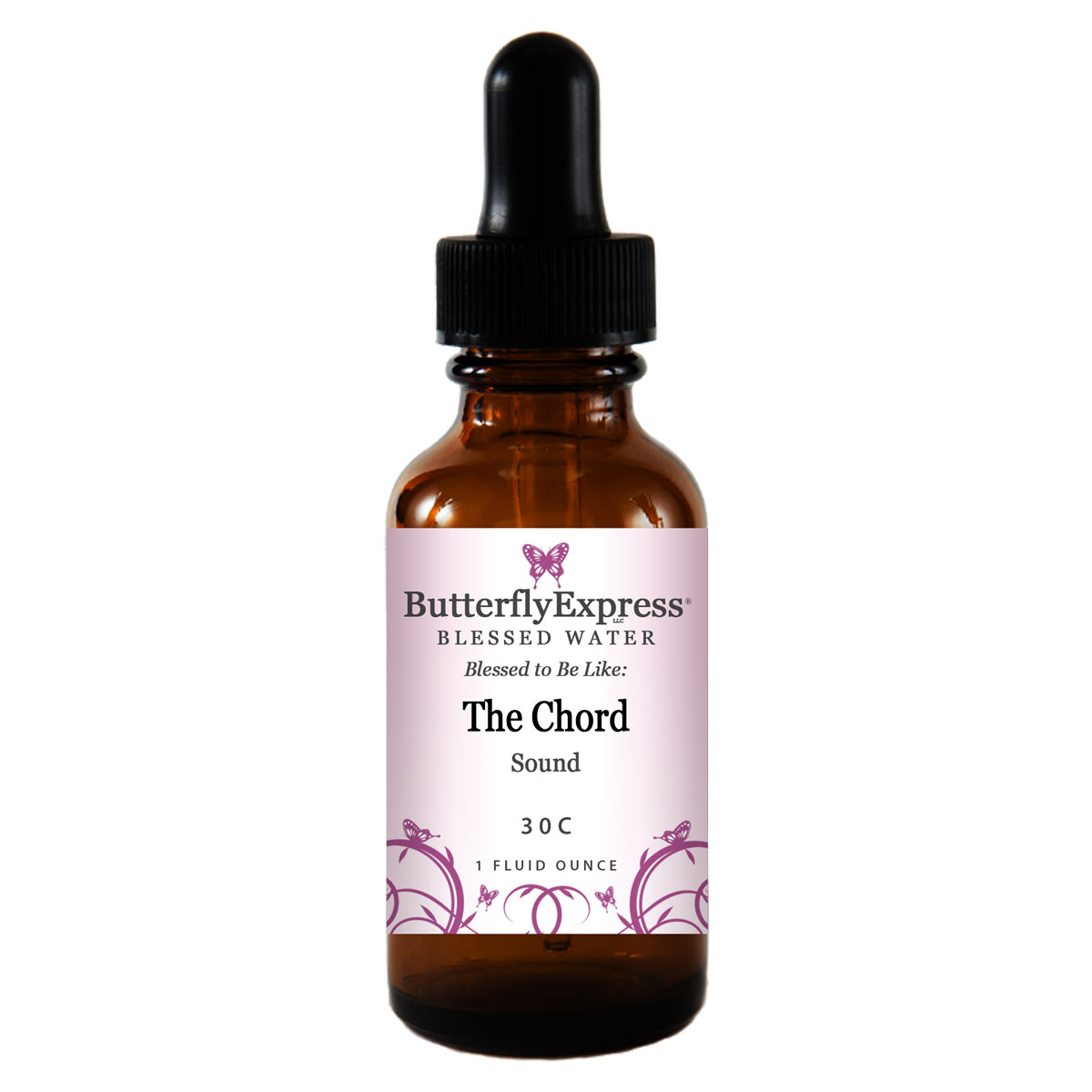 Purchase Here
Read more about Color & Sound Blessed Waters here.