LeBreezey Rub
These all-natural rubs are very strong. They are made with essential oils, almond oil infused with herbs that complement the properties of the essential oils, and menthol crystals which have their own therapeutic properties and give the rub an icy hot feel. For more information about Rubs Click Here.
LeBreezey opens bronchial and sinus passages very effectively. Besides being very effective in times of illness, LeBreezey is an excellent respiratory tonic and immune stimulant. It has viral fighting and tissue rebuilding properties, especially for the lung and bronchial tissues. This blend should also be tried for colds, asthma, allergies, sinus congestion, and flu.
LeBreezey Rub works similar to a vapor rub for the chest. It is made with menthol crystals and a combination of essential oils and herbs that affect the lungs. It can be used for any respiratory ailment including colds and respiratory flus, pneumonia, bronchitis, asthma and allergies, and sinus congestion.
INGREDIENTS: Distilled Water, Almond Oil Infused with Mullein, Veggie Emulsifier, Stearic Acid, Menthol Crystals, Cocoa Butter, LeBreezey Essential Oil Blend (Basil, Birch, Eucalyptus, Lemon, Peppermint, Ravensara Essential oils), Refined Vitamin E Oil, Sodium Lactate, Eucalyptus Essential Oil, Optiphen, Benzoin Essential Oil
Almond Oil Infused with Mullein: Mullein is anti-inflammatory and soothing. It is one of the best demulcent (healing and soothing) herbs there are, and also has astringent properties (drying to tissues) making it beneficial for ailments such as pneumonia. Mullein has been used for centuries because of its outstanding medicinal properties and has a particular affinity for the respiratory organs. Mullein also has anti-bacterial, anti-inflammatory, and anti-spasmodic properties, thus increasing its value in respiratory ailments. Mullein oil should be used when applying oils to the chest for infections, coughs, and congestion. It can also be of benefit as a carrier oil when working with inflammation and pain.
Menthol Crystals: Menthol crystals are used for their analgesic and cooling effects. They contain local anesthetic, antipruritic, analgesic, antispasmodic and anti-irritant qualities. They are used for pain relief and for things like sprains, sore or pulled muscles, muscle spasms and cramping, and minor aches and pains of any sort.  
©Copyright Butterfly Expressions 2022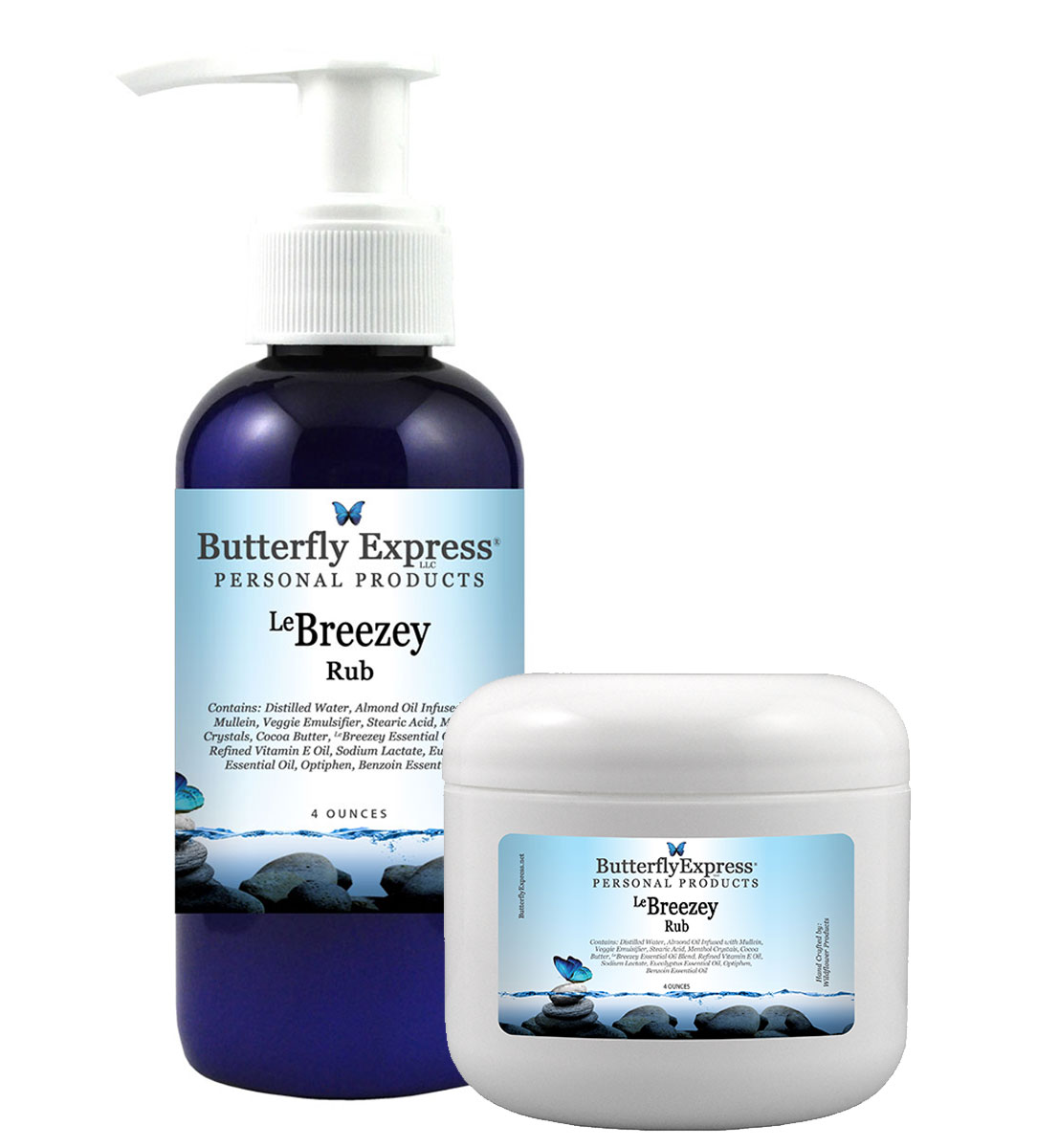 Purchase Here