Super Omega 3-6-9
Super Omega 3-6-9 is a blend of Fish, Borage and Flax Seed Oils. This combination of well-known nutritional oils has a unique balance of Omega-3 and Omega-6 Essential Fatty Acids plus Omega-9, a non-essential, but useful fatty acid. The Omega-3's, Alpha Linolenic Acid, EPA and DHA, and the Omega-6, GLA, are necessary for the maintenance of healthy skin, normal immune system balance, and proper nervous system function.

Supportive but not conclusive research shows that consumption of EPA and DHA Omega-3 fatty acids may reduce the risk of coronary heart disease.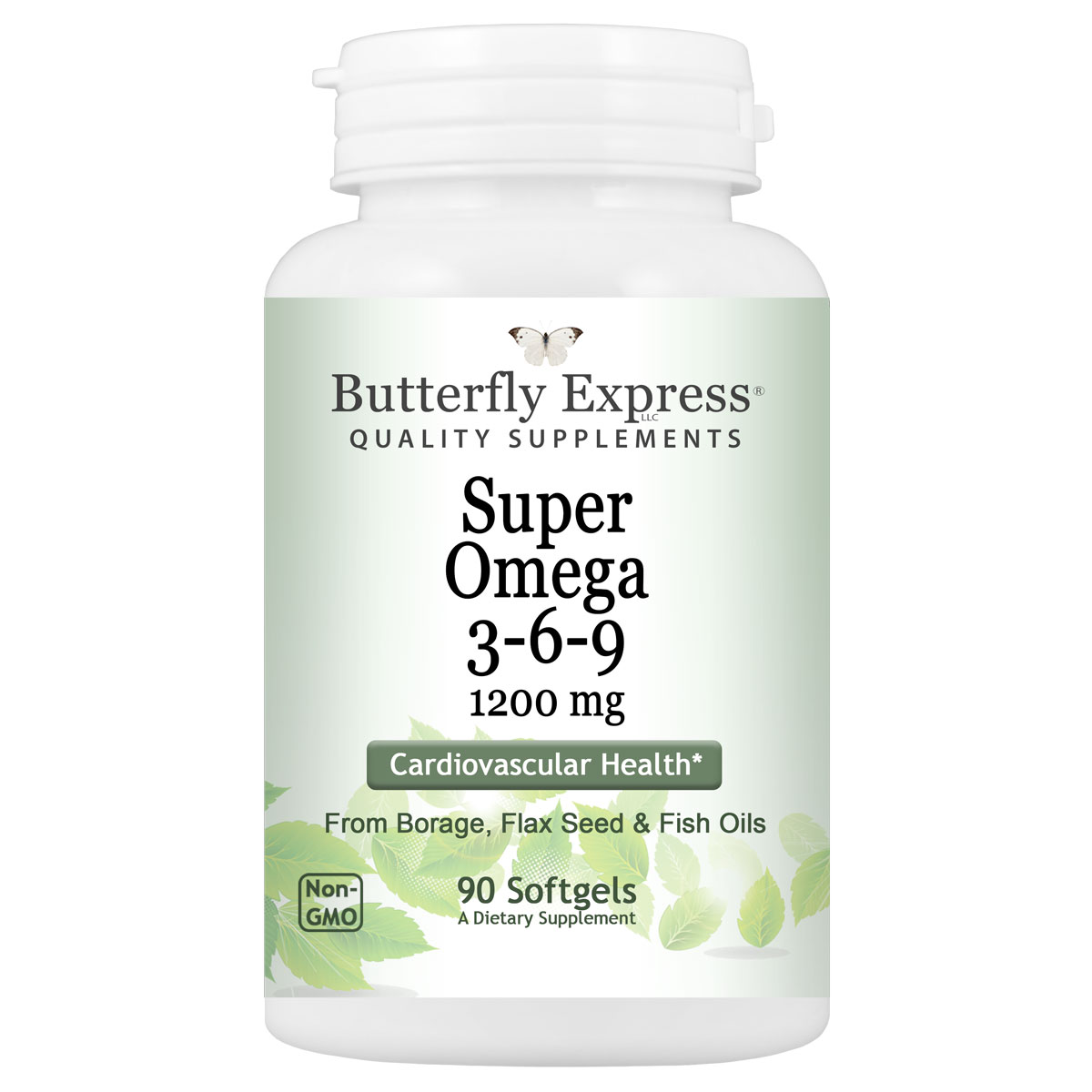 Purchase Here



These statements have not been evaluated by the Food and Drug Administration. This product is not intended to diagnose, treat, cure or prevent any disease.