High Potency Vitamin D-3
Vitamin D promotes calcium absorption in the gut. Often used to maintain strong bones and support dental health. Vitamin D-3 softgels supply this key vitamin in a highly-absorbable liquid softgel form.

Vitamin D is normally obtained from the diet or produced by the skin from the ultraviolet energy of the sun. However, it is not abundant in food. As more people avoid sun exposure, Vitamin D supplementation becomes even more necessary to ensure that your body receives an adequate supply.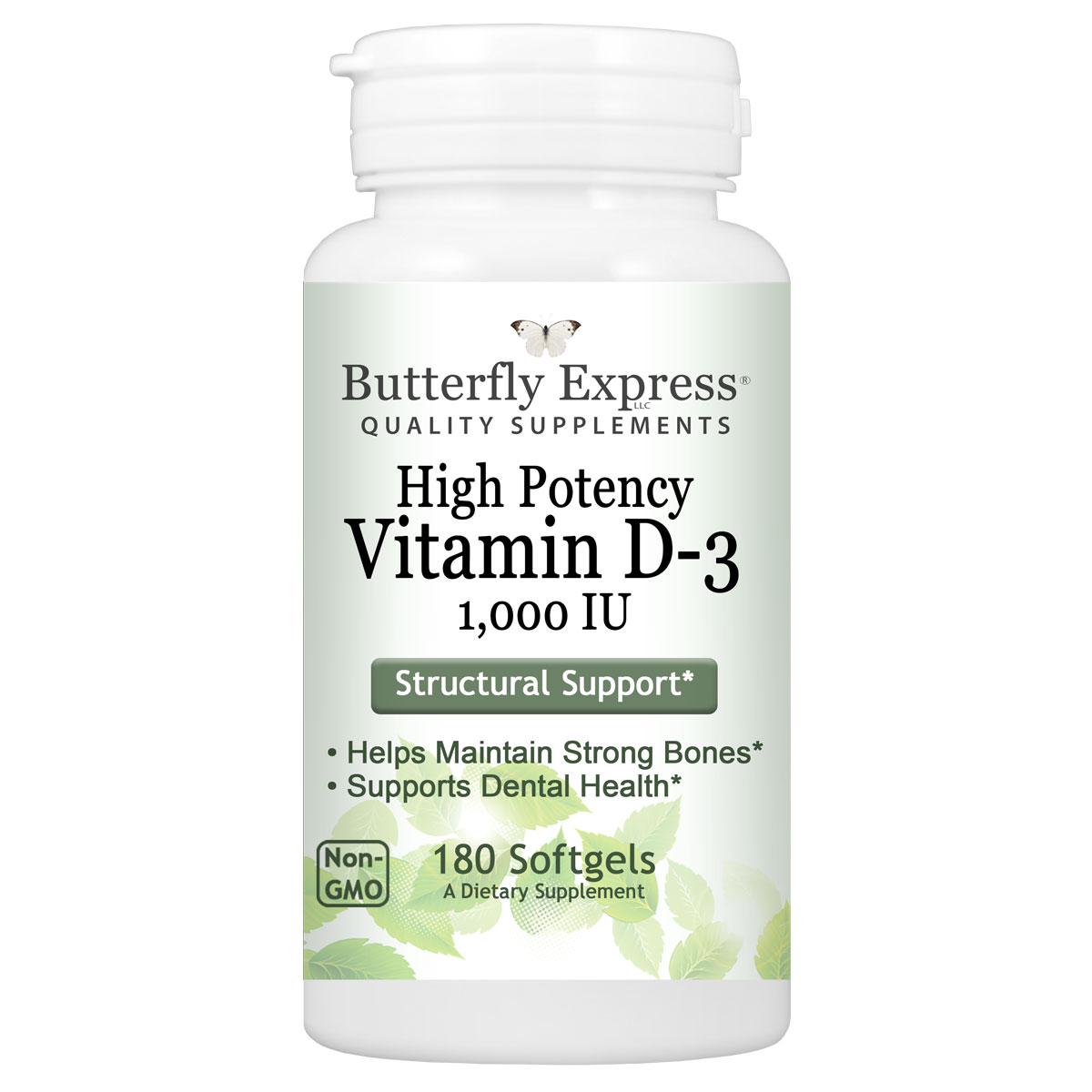 Purchase Here



These statements have not been evaluated by the Food and Drug Administration. This product is not intended to diagnose, treat, cure or prevent any disease.